Psst, we have
an offer for you
Offers at TCH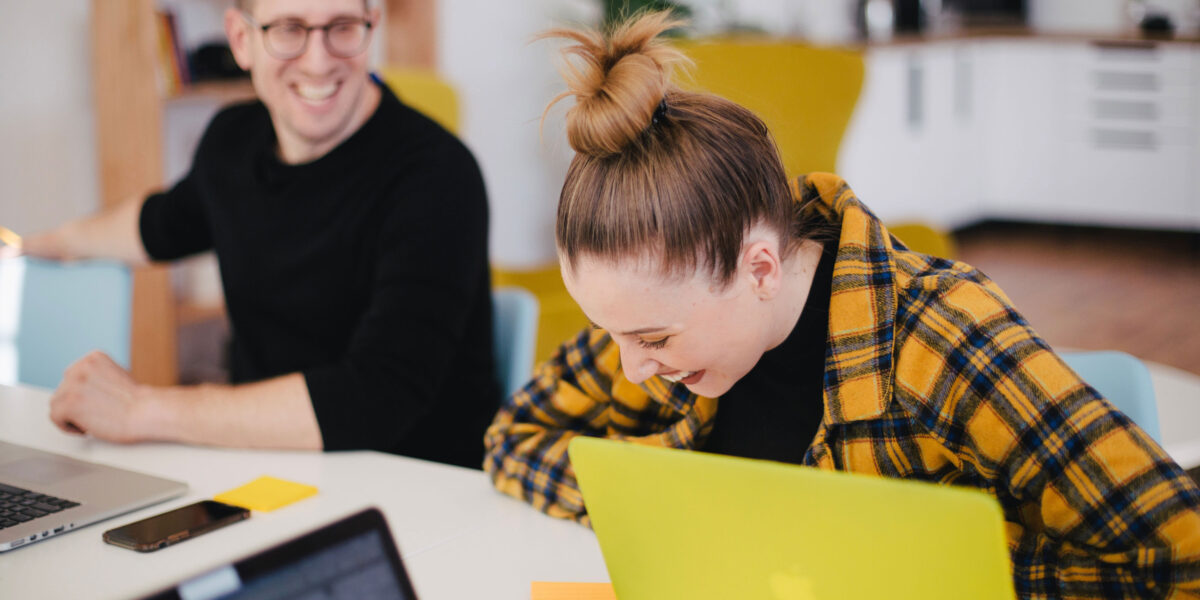 Sometimes you have to change your mind
Flexible cancellation policy, for what may happen
With the flexible rate, although we will be sad, you can cancel up to 24 hours before.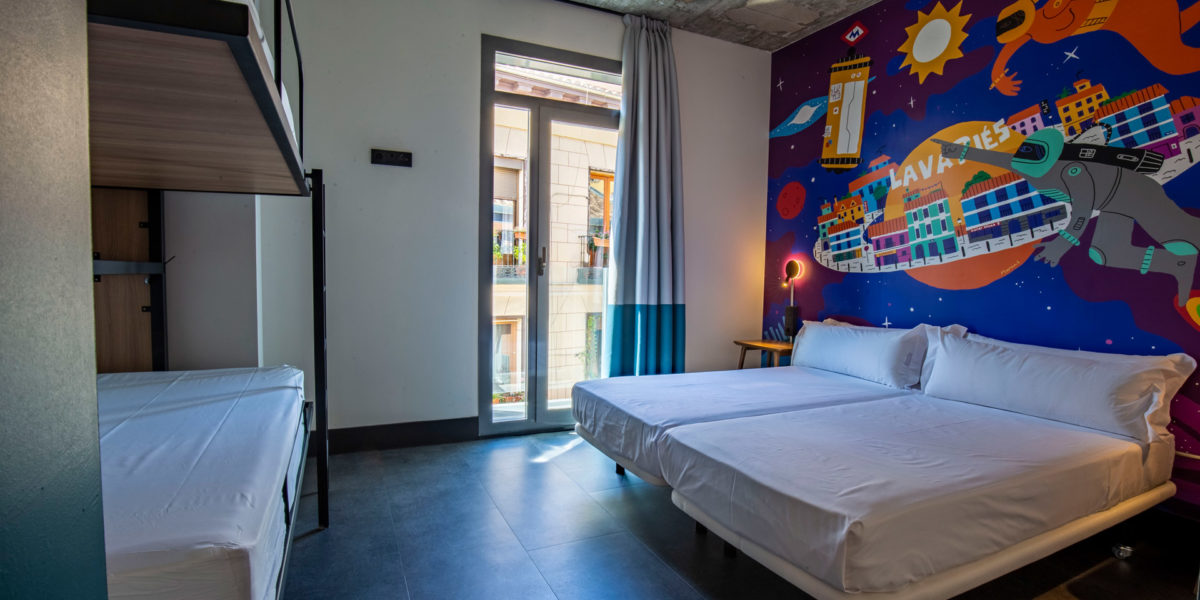 We're telling you: best price, always
The best value for money
We guarantee to be the hostel with the best value for money, but, just in case, if you find something cheaper, do not hesitate to write to us and we will make you an offer.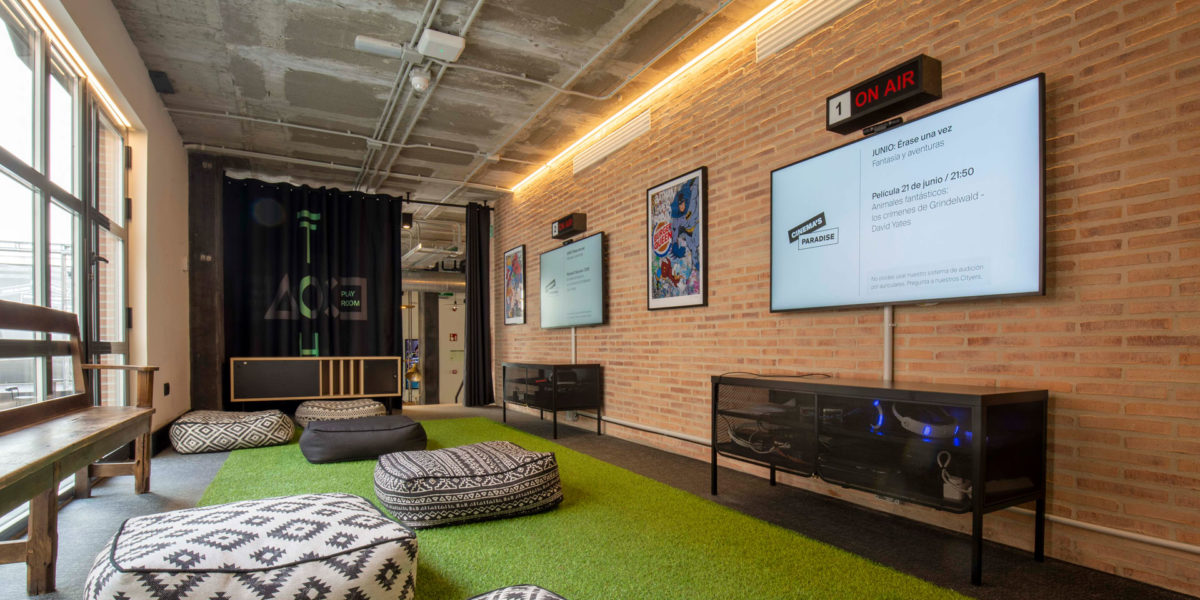 Madrid is more fun with friends
Bookings for 6/8 people have a reward
If you book your stay for a group of 6 or 8 people, you'll enjoy a free hour of our Playroom. You'll have access to a large catalogue of games for PlayStation, Nintendo and VR.
See more