Psst, we have
an offer for you
Offers at TCH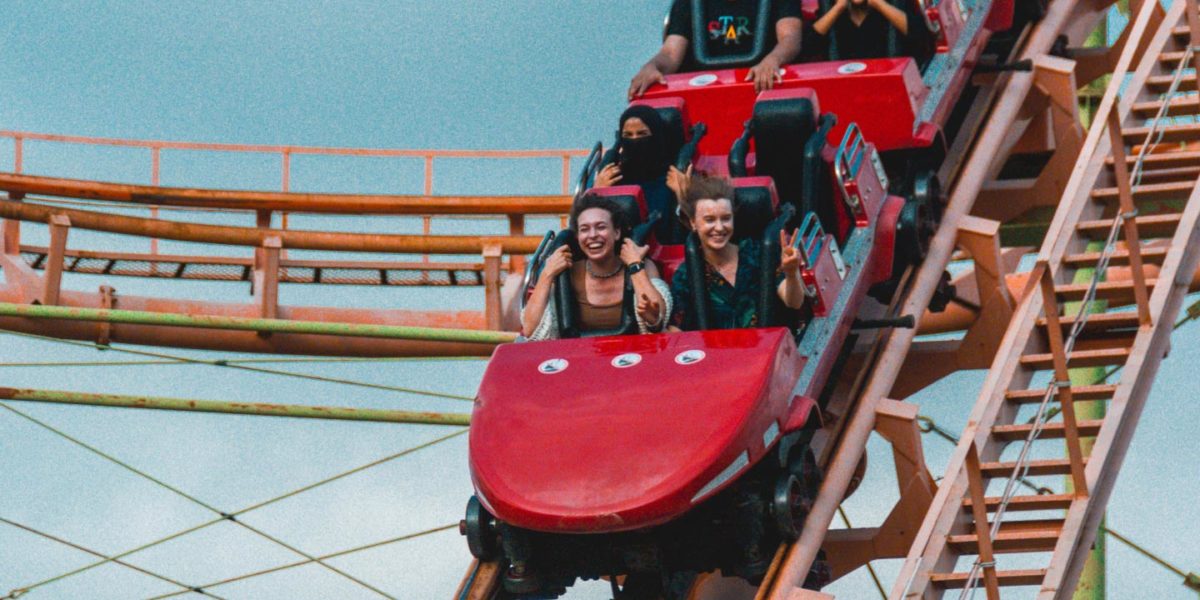 Valentine's Day promo!
All you have to do is use the code SINVALENTIN
This Valentine's Day you deserve a treat, use our 15% discount on all our destinations with the code SINVALENTIN from the 1st to the 19th of February 2023.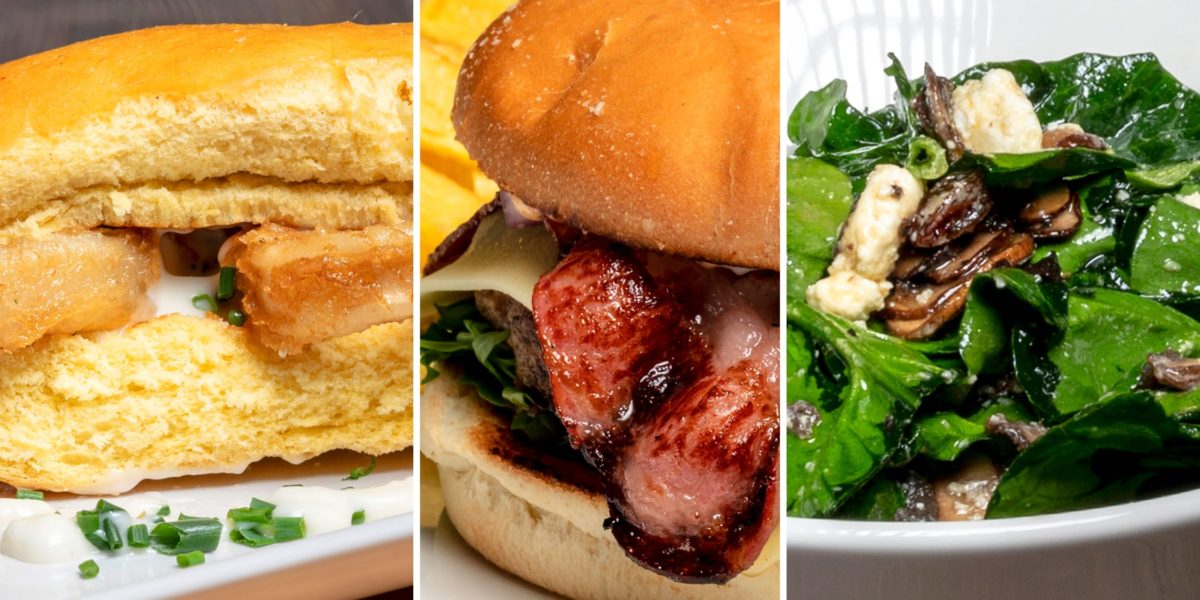 If you are a TCH customer, forget about going hungry
As a TCH customer, apart from the 5% discount on the entire Citynizer menu, you get specially priced dishes! To make use of this offer, tell our waiters that you are staying with us.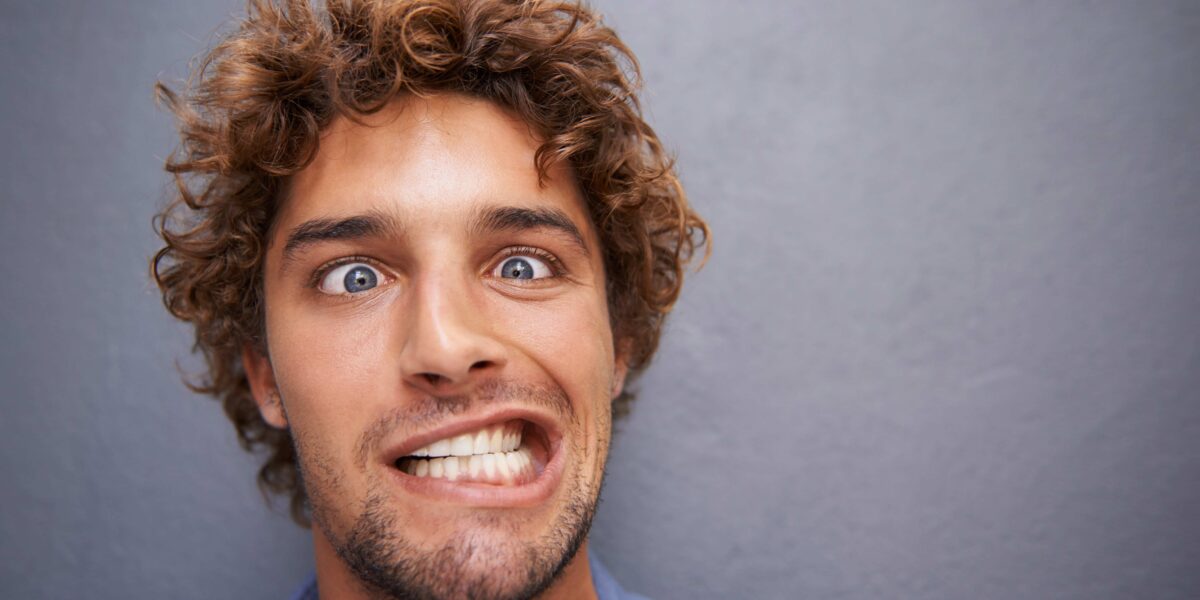 Sometimes you have to change your mind
Flexible cancellation policy, for what may happen
With our flexible rate, you can cancel up to 24 hours in advance.
See more