There's always something
going on at our Citynizer
Calendar of activities
-
-
1
2
3
4
5
6
7
8
9
10
11
12
13
14
15
16
17
18
19
20
21
22
23
24
25
26
27
28
29
30
Click on a date to see the activities of that day.
This calendar is subject to possible changes.
Don't miss it
There's always something going on in TCH, every week and every month new plans especially for you. Find out more about our agenda on Instagram or ask at reception for more info. Don't miss a thing!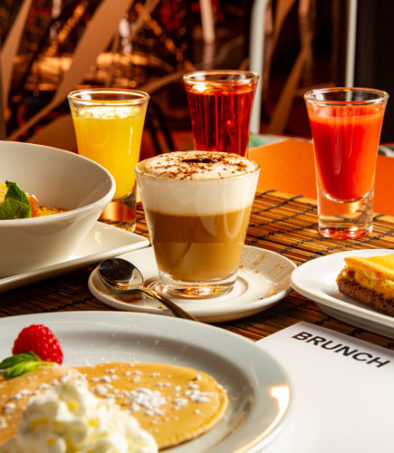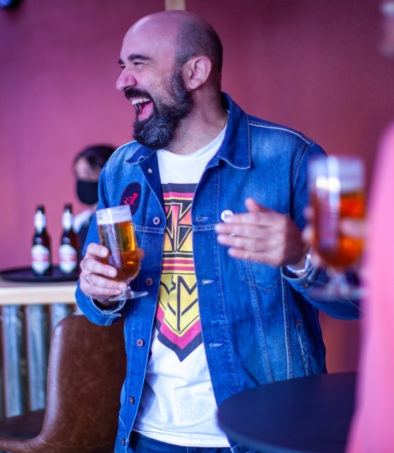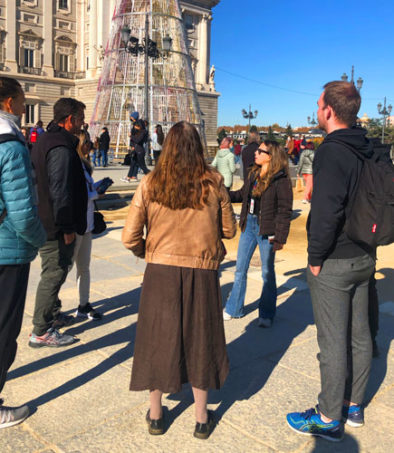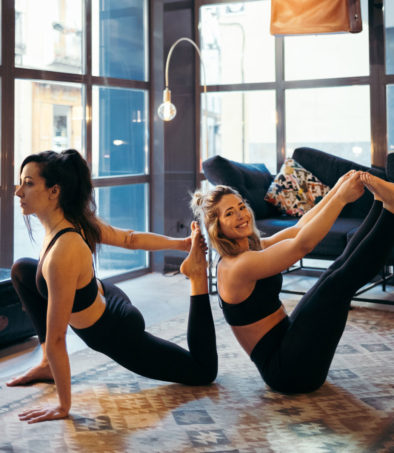 Sound System
To fully enjoy our screens and their possibilities, while respecting our neighbours, we have installed a headphone system, so that you don't miss anything, and our neighbours can rest as they deserve.
Bring your own headphones from home and follow the instructions on Citynizer Plaza or on our Instagram to connect the sound system to your mobile.