Fun for rent
Celebrate your event at TCH
The Terracita is ideal for your celebrations
show gallery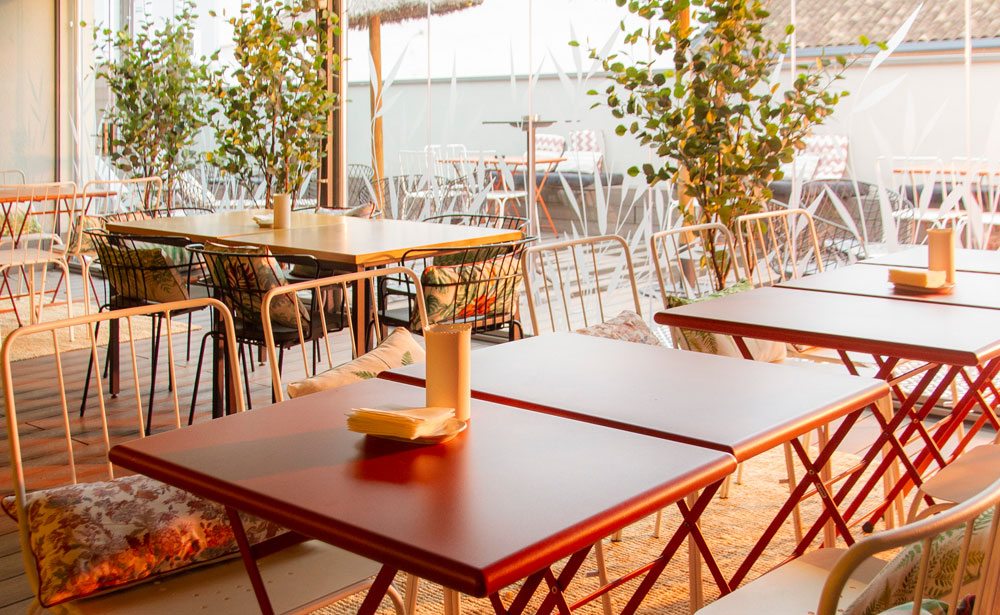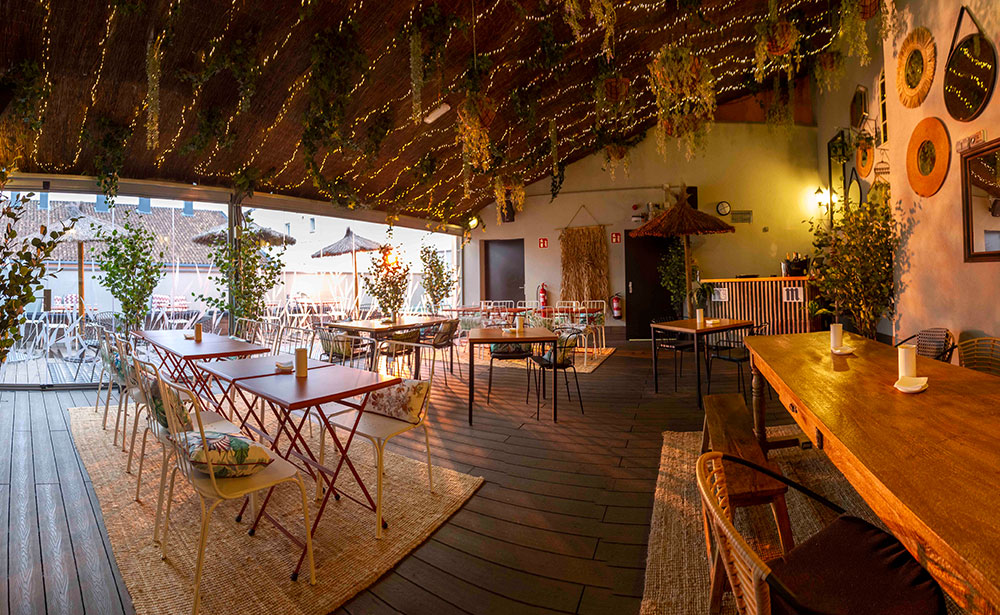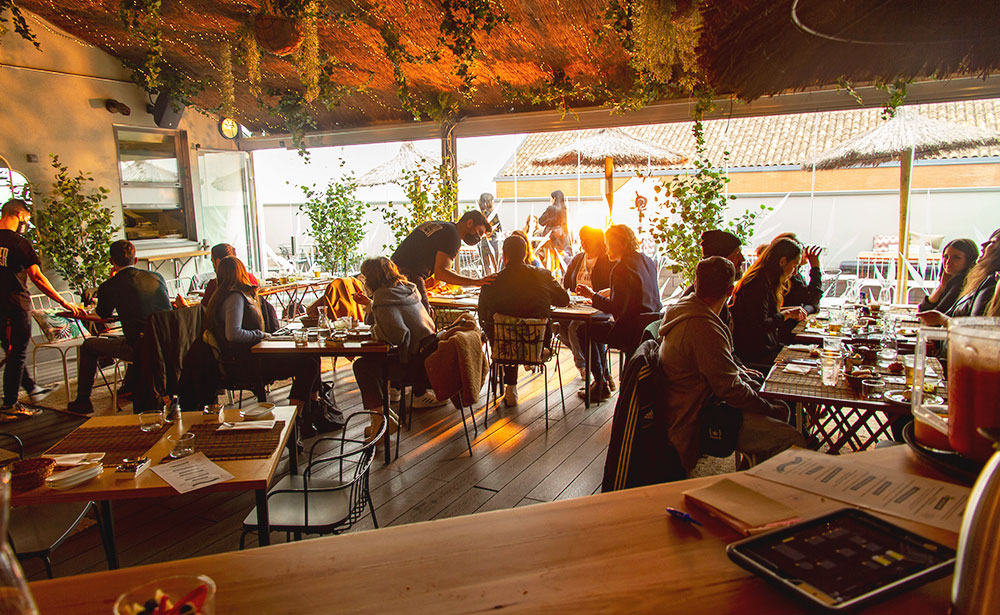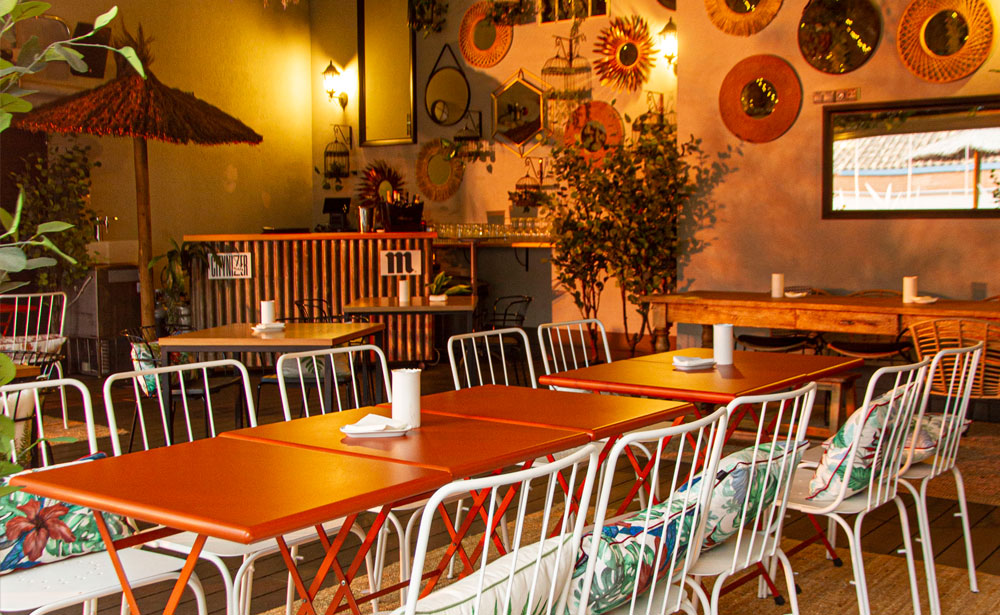 +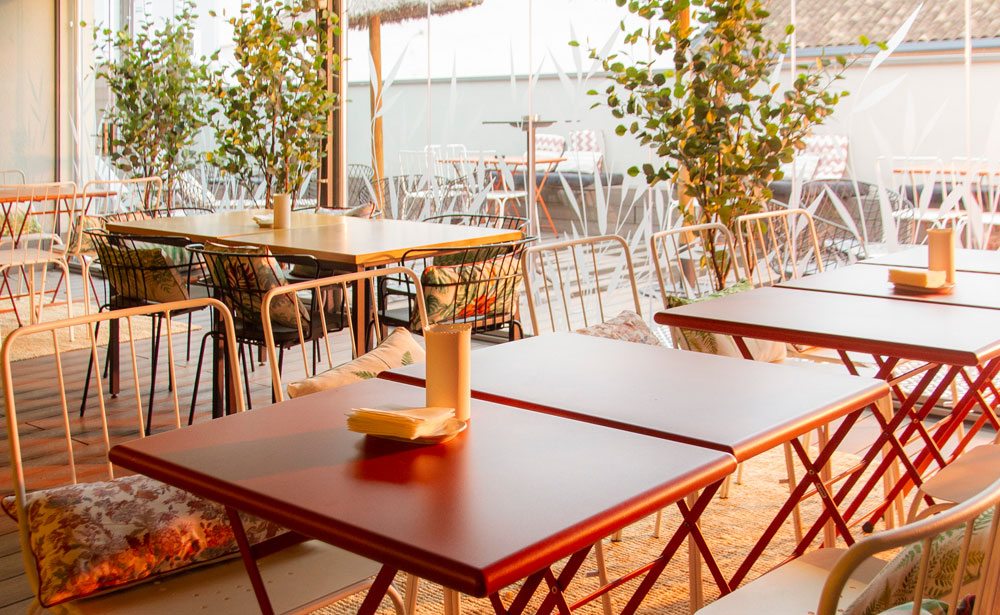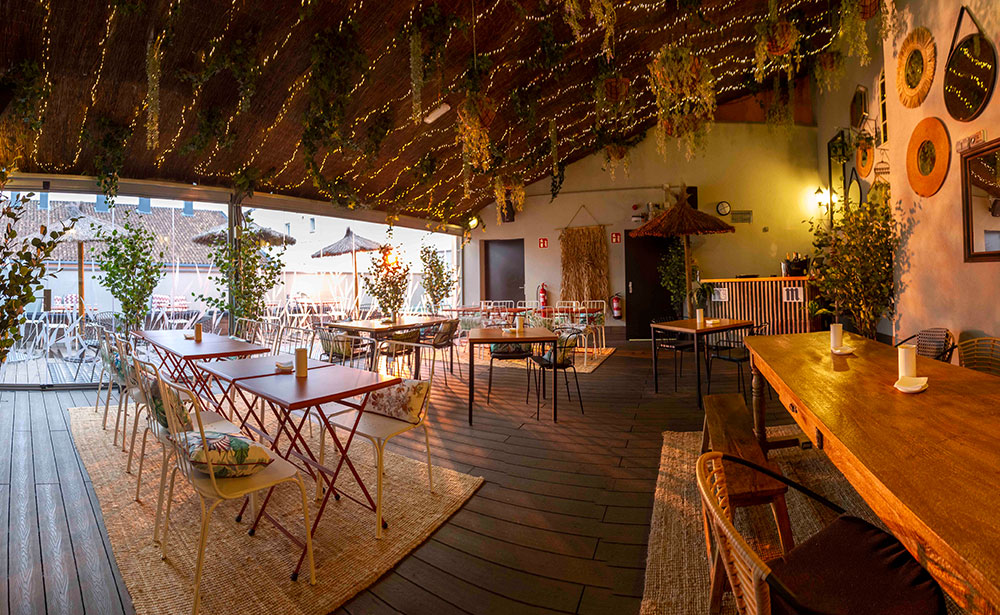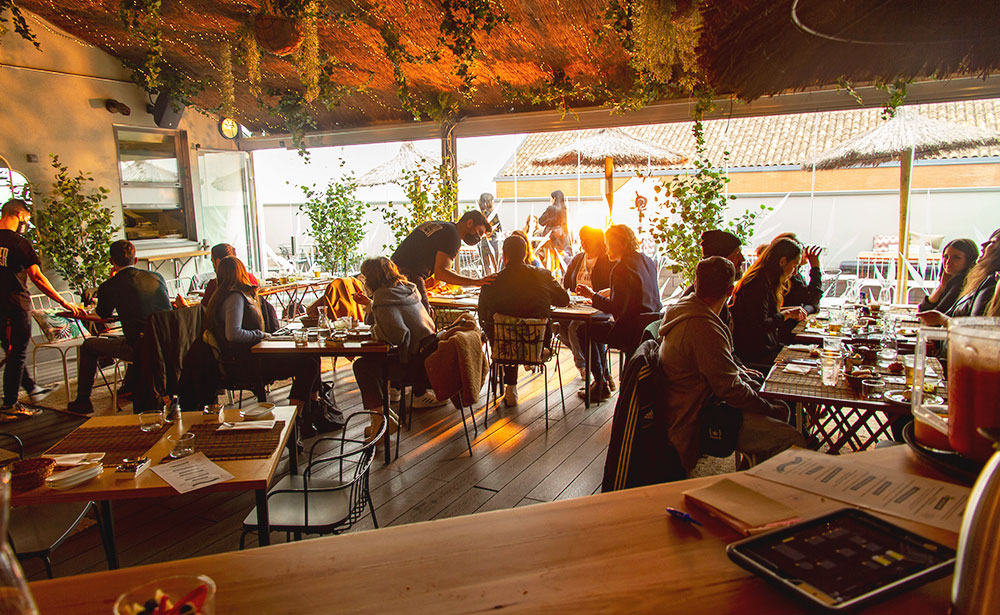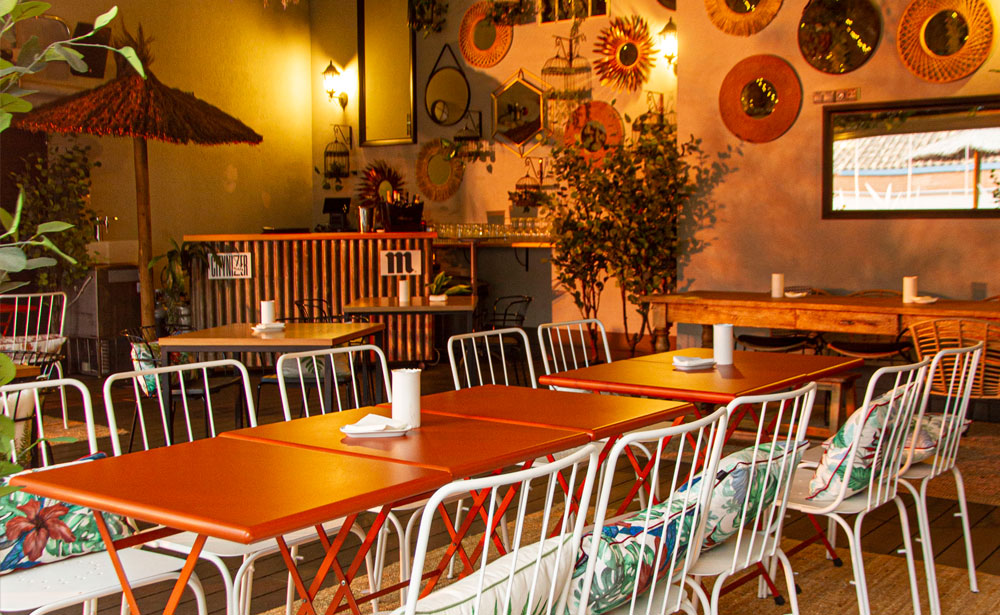 At the highest point, on our rooftop terrace, you'll have a space that lets you enjoy your events outdoors. With your friends, with your classmates, with whoever you like, you'll be able to relax. And if you like, we can arrange a TV screen, music and a bar for your event.
Capacity

89 people

Size

130 m2

Equipment

Splash Pool / Shower / Solarium
Download file
The Apartamento... with a kitchen
show gallery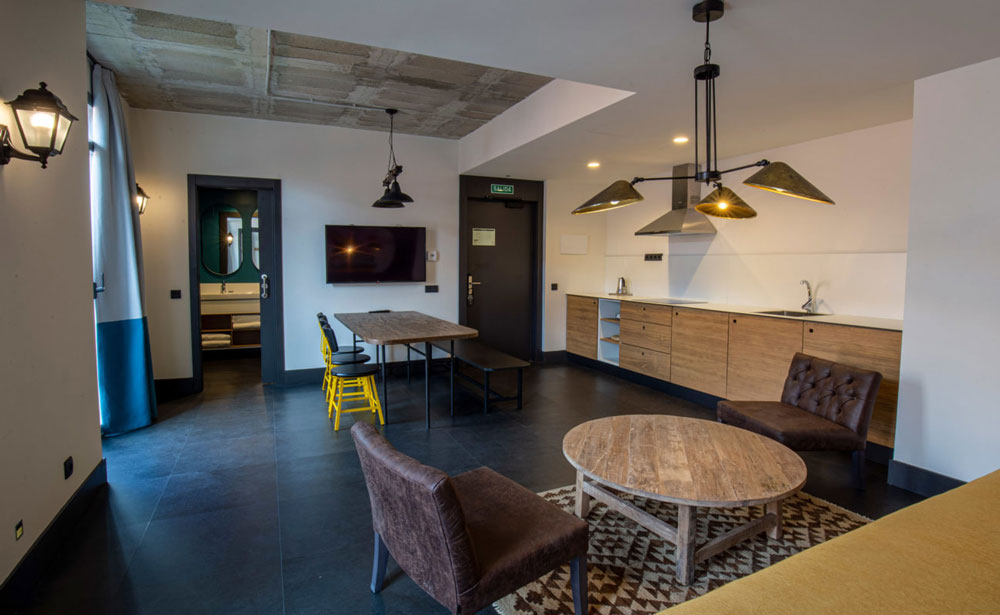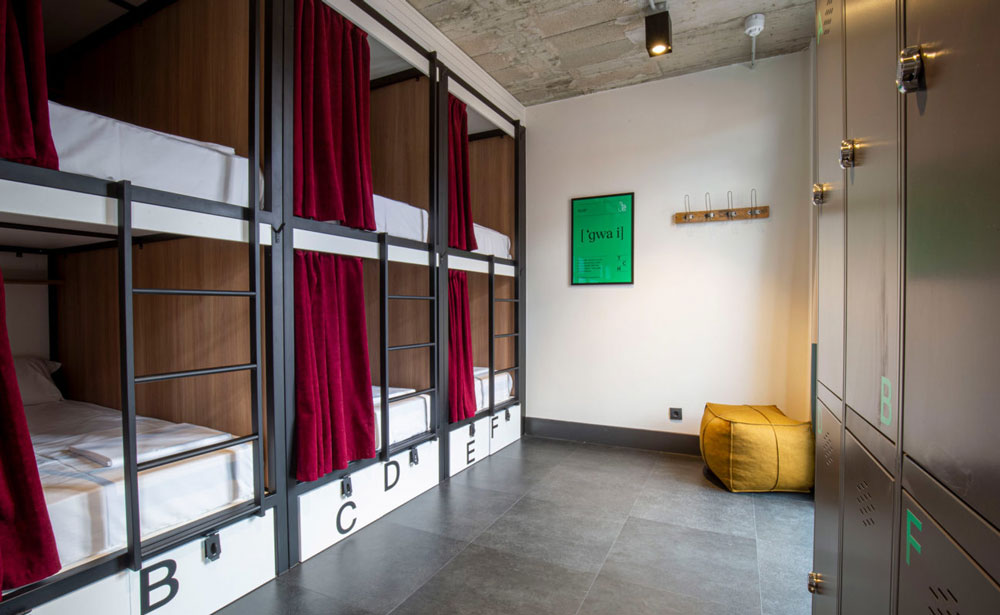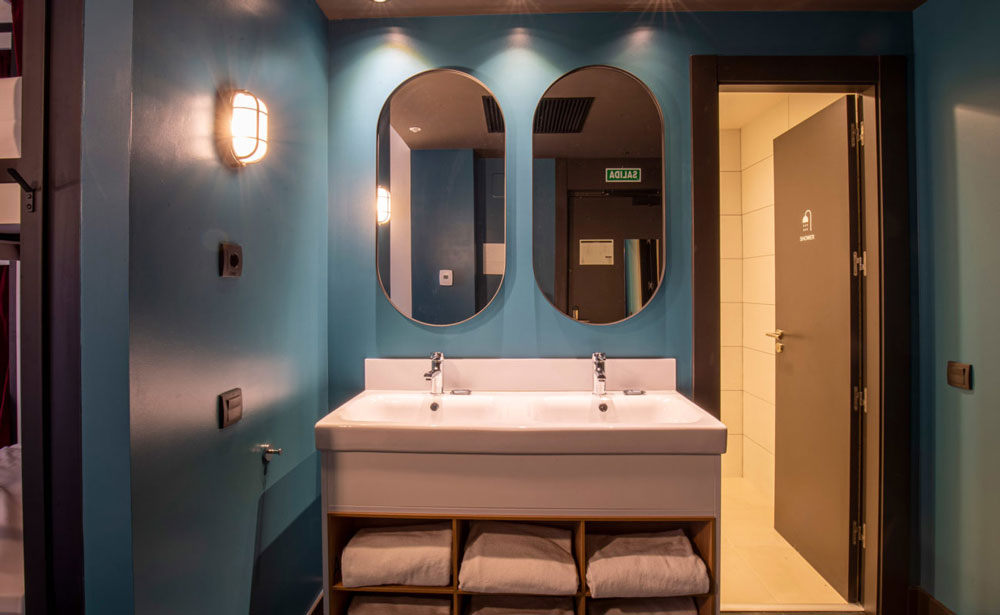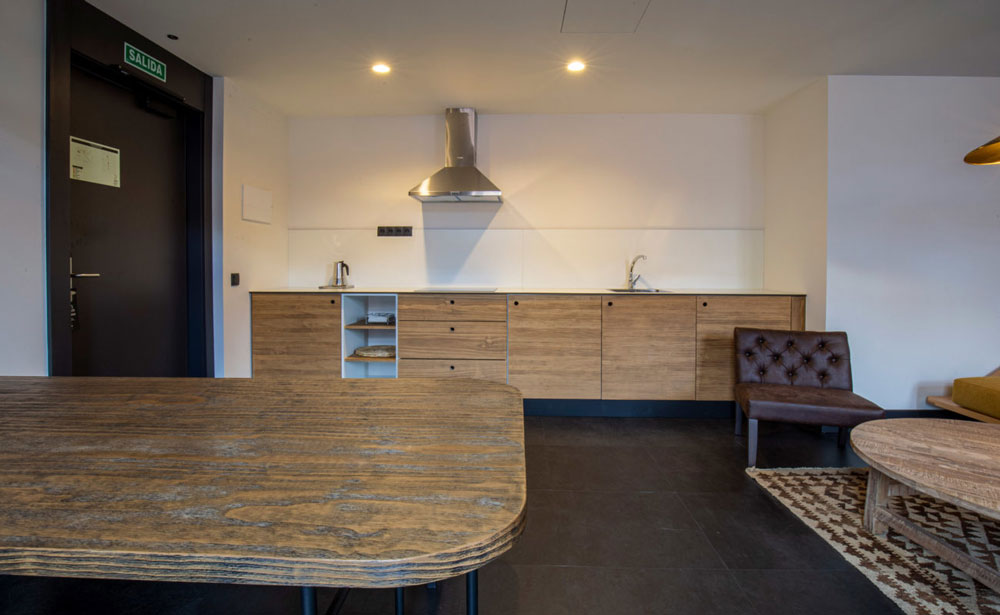 +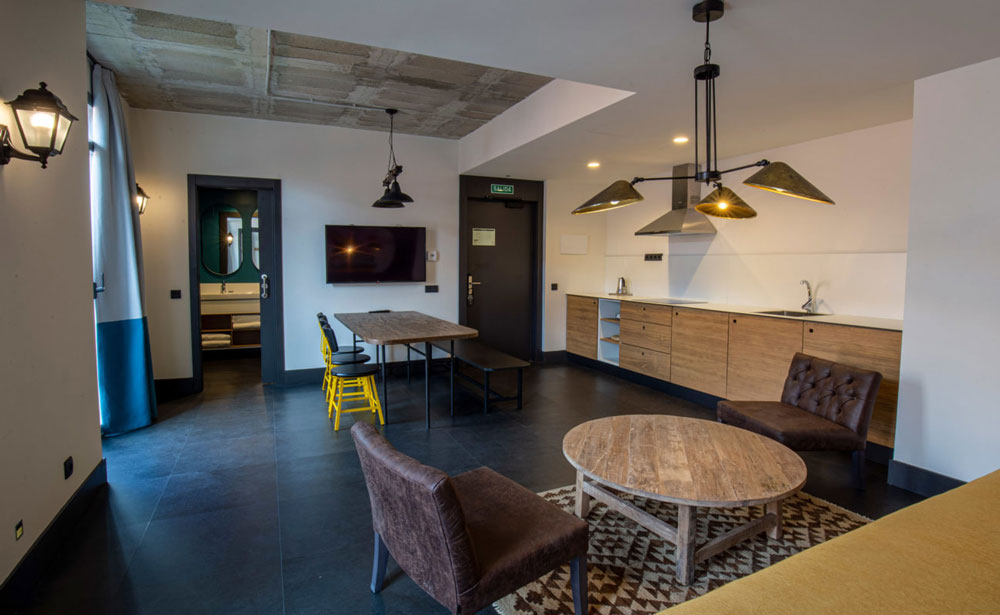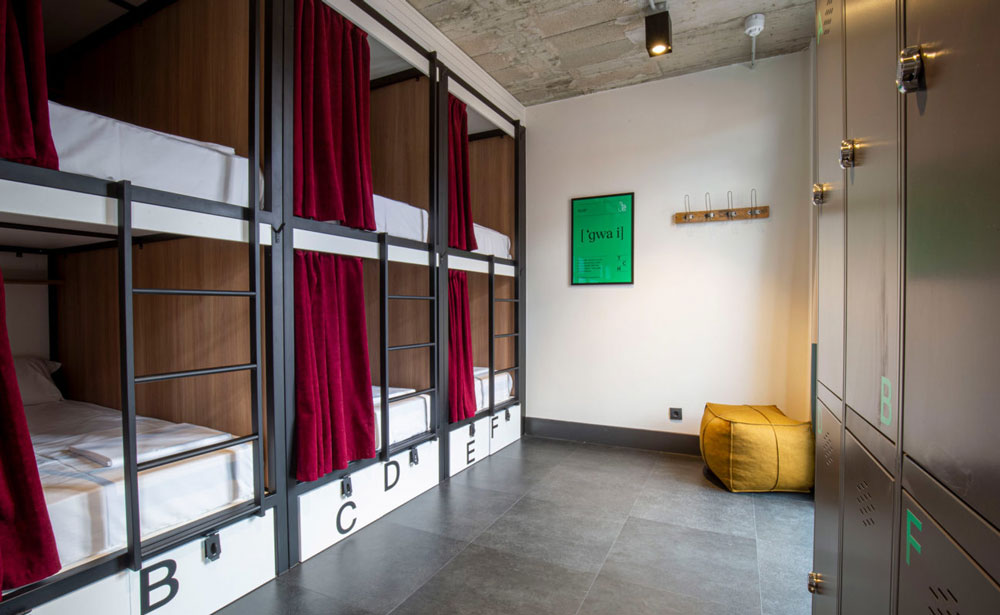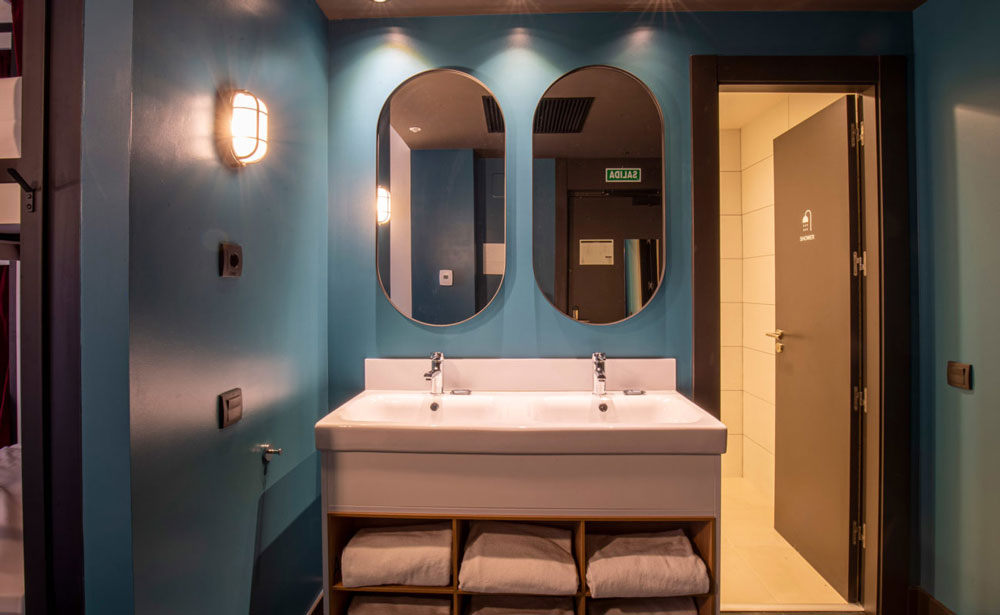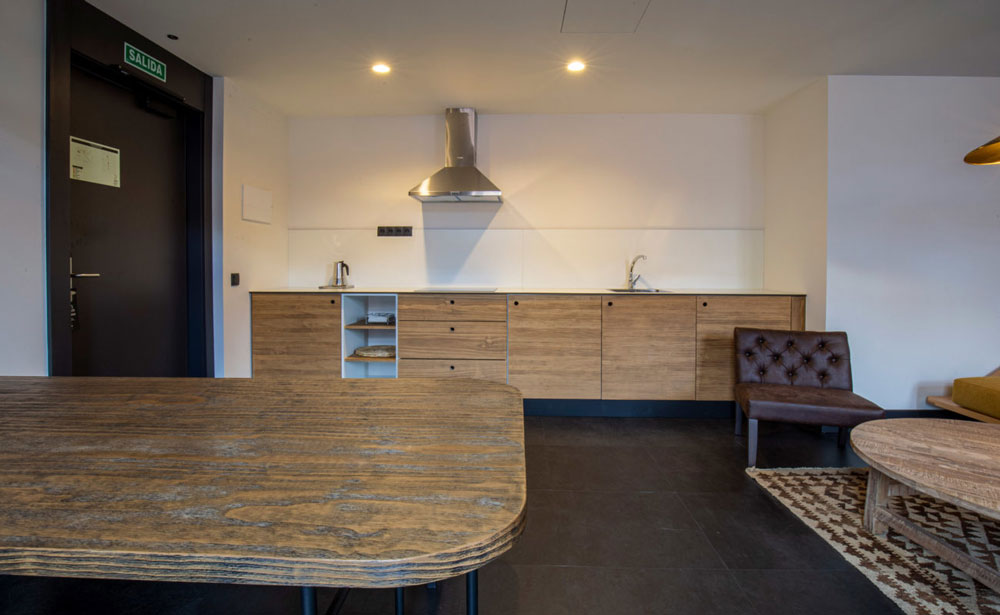 Would you like a lounge just for you and your friends and classmates? We're offering you our most private space, with everything you could possibly need. Want a catering service? We've got one! Want to give a presentation? We'll provide you with all the media facilities you need! Want to host an outdoor event? We have a terrace for you! Download the information sheet, tell us your ideas and we'll help you make these dreams come true.
Capacity

6-10 people

Size

35 m2

Equipment

Kitchen / Bathroom / TV
Download file
And you also have these extra options...
We can cater for a coffee break, welcome drinks, finger food... And give you a chance to tuck into some calamari.

Want to watch a game? Fancy an evening of karaoke? Do you need to give a presentation? Just tell us what you need and we'll provide it.

We'll help you to personalise your event. Would you like a photo op designed for you and your friends?

Tell us if you want to have a boogie and our DJ will play some music for you. Just let us know what music you like and get moving!