Expansion
Looking for new challenges
TCH Lavapiés is only the beginning
Can you imagine a TCH in all those cities you've always dreamed of visiting? Are you thinking of Seville or Malaga? Or perhaps you'd like to visit Bilbao or San Sebastian? Or are you one of those people who likes to dream big… Rome? Paris? New York?
Well we're the same… Let's dream! And sometimes dreams come true and that's what happened to us with Ribeira, but we think we can keep on growing so that's why we keep on dreaming of creating new destinations for you. And central locations… we know you like to enjoy that authentic local essence. It's clear… you're a Citynizer just like us.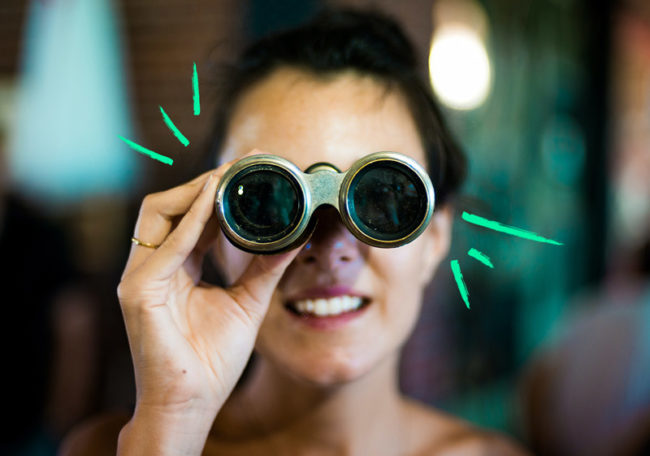 Do you have any plans in mind? Tell us your ideas
We're very flexible and imaginative and we can adapt to many formats... What's your ideal scenario? Don't drive yourself mad... If you have a property or building that you think could become a TCH or perhaps an old hotel or hostel that could be converted, write to us and we'll come take a look.