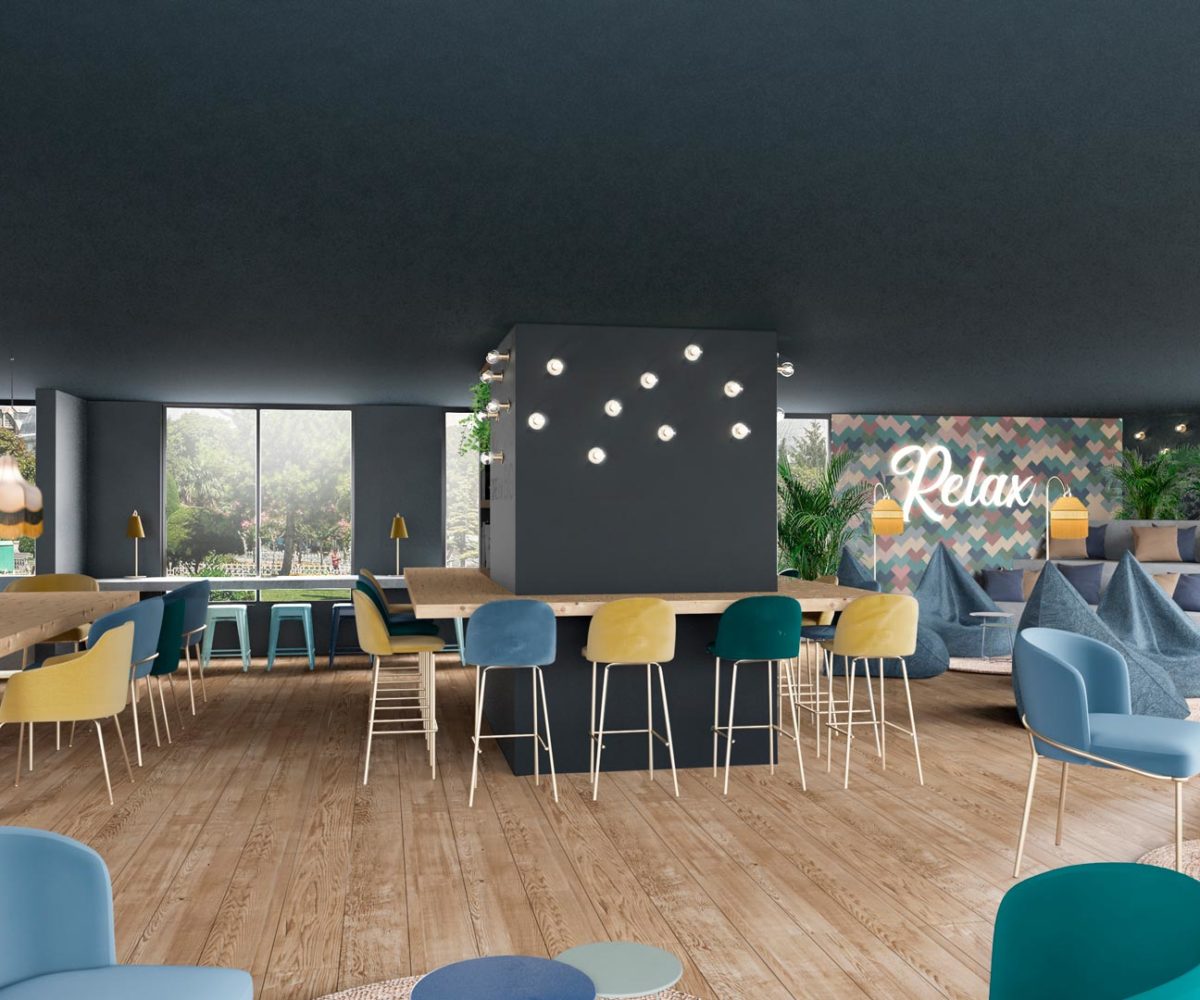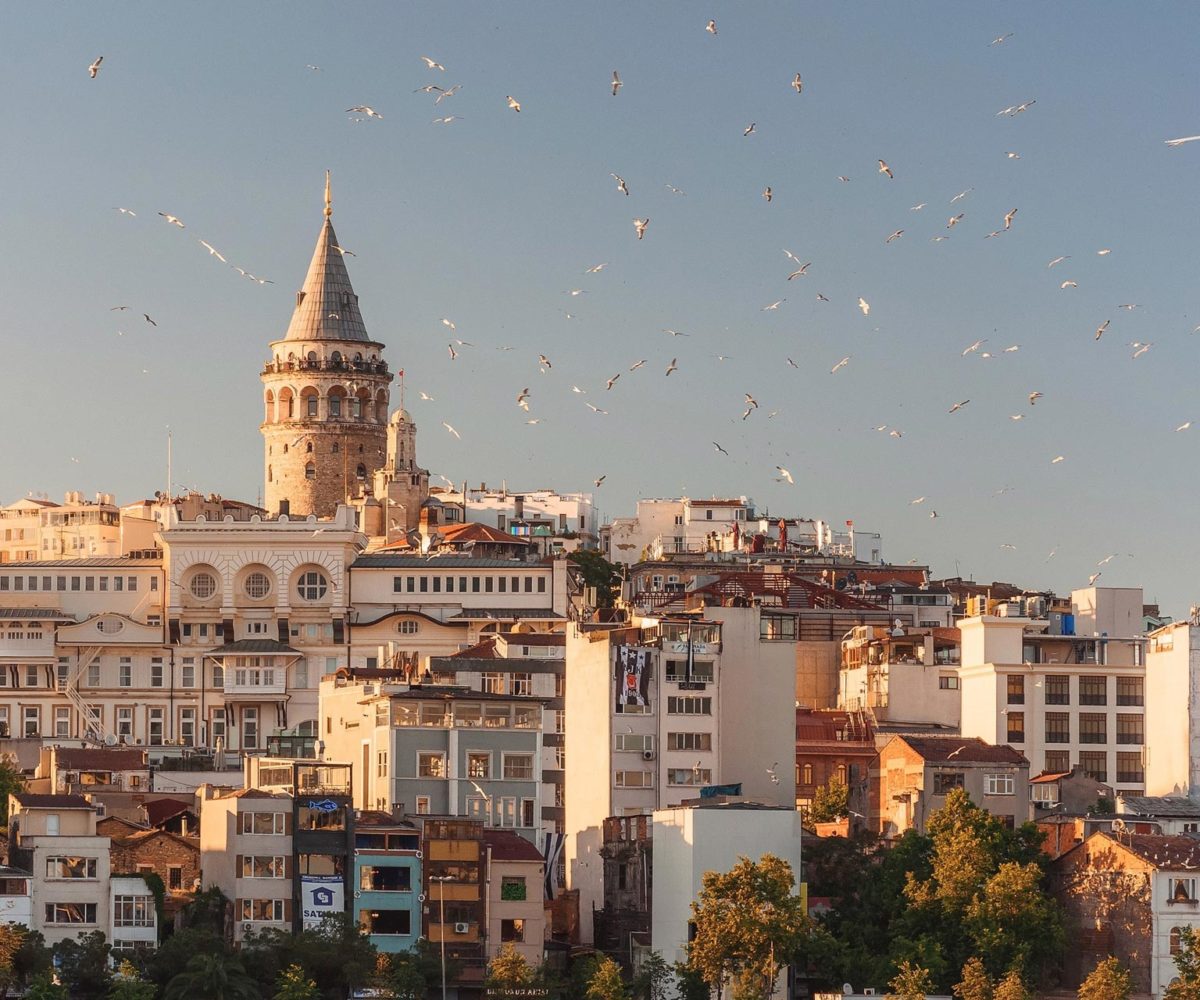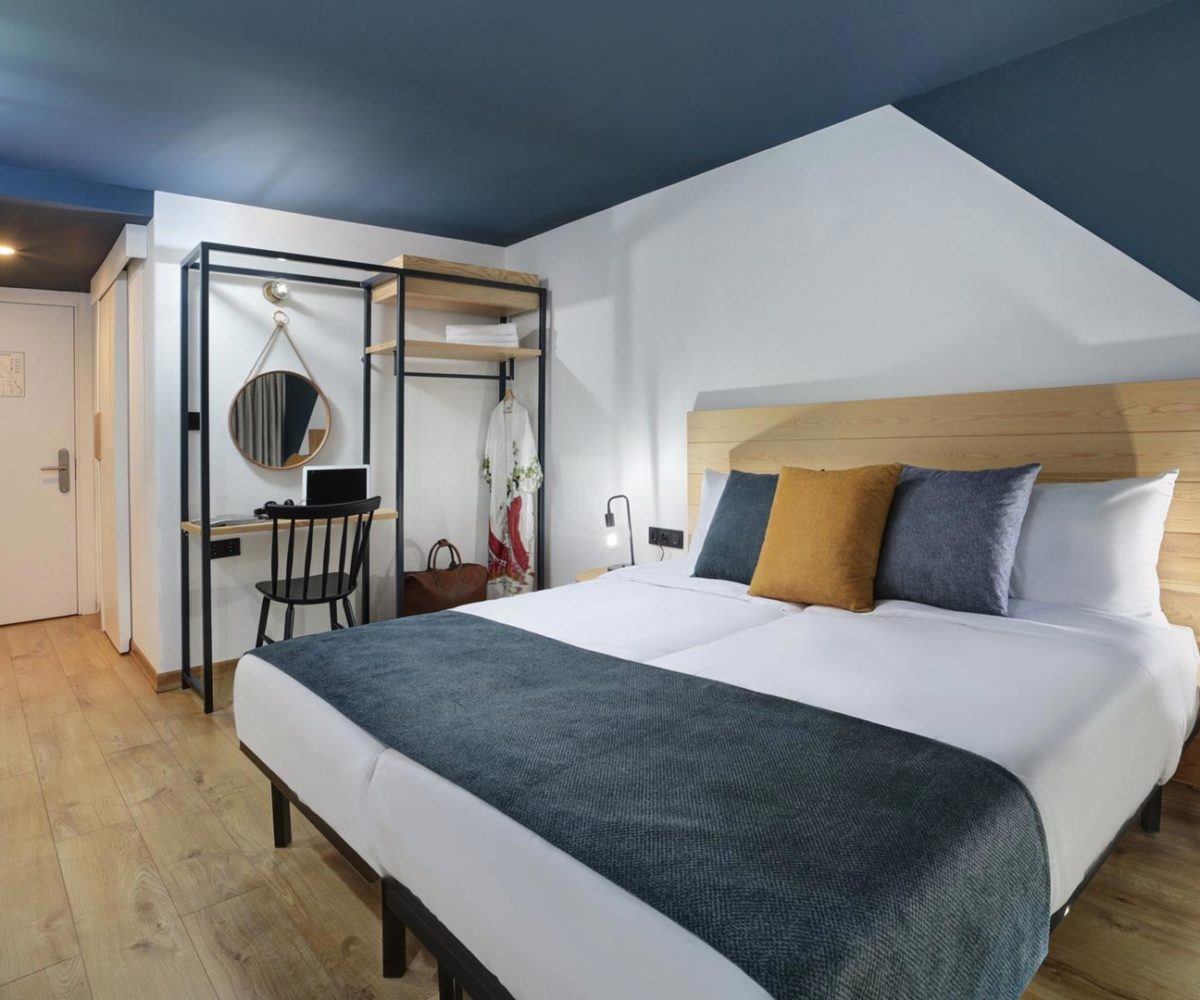 Galata, Istanbul's
authentic centre
Show gallery
Çatma Mescit Akarca Sk.47, 34430 İstanbul
+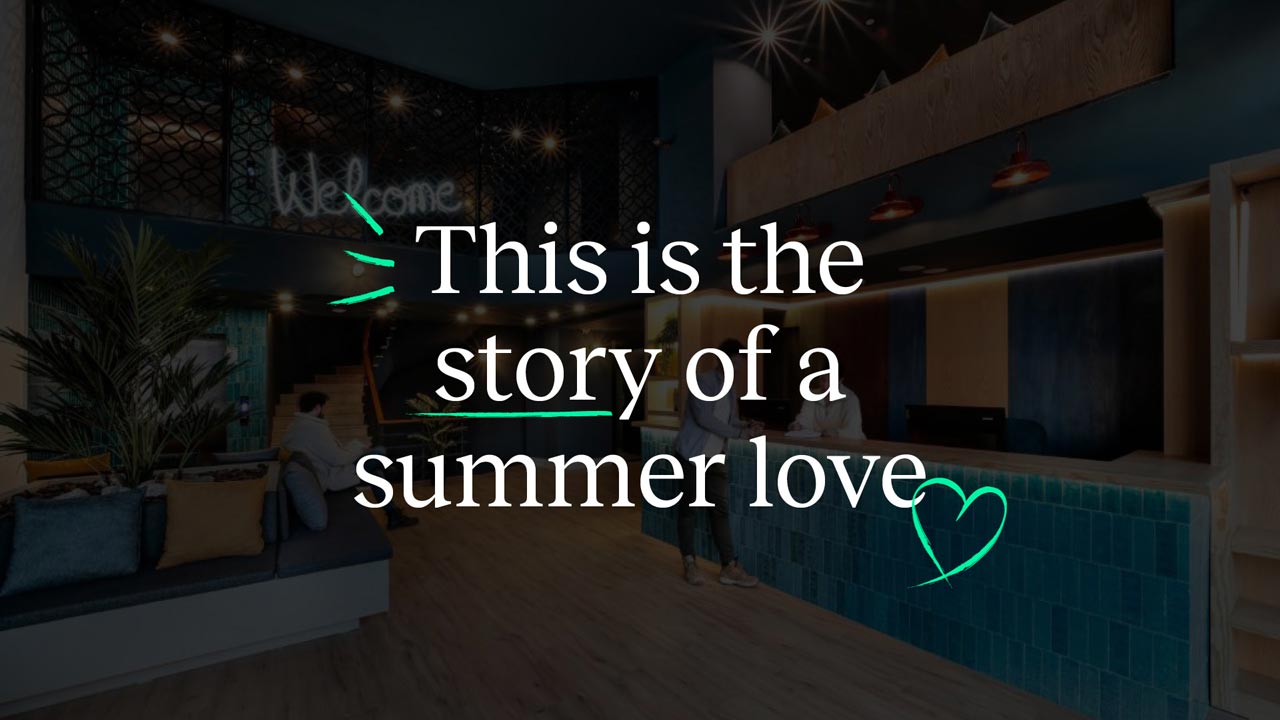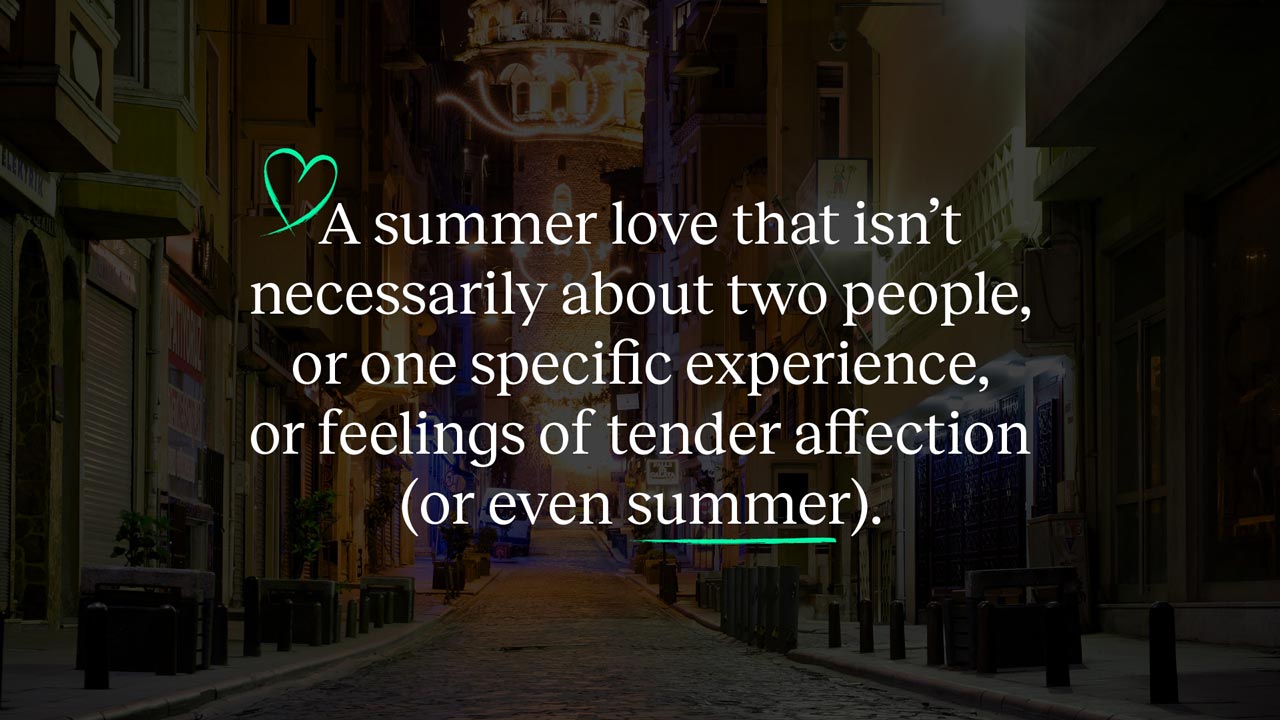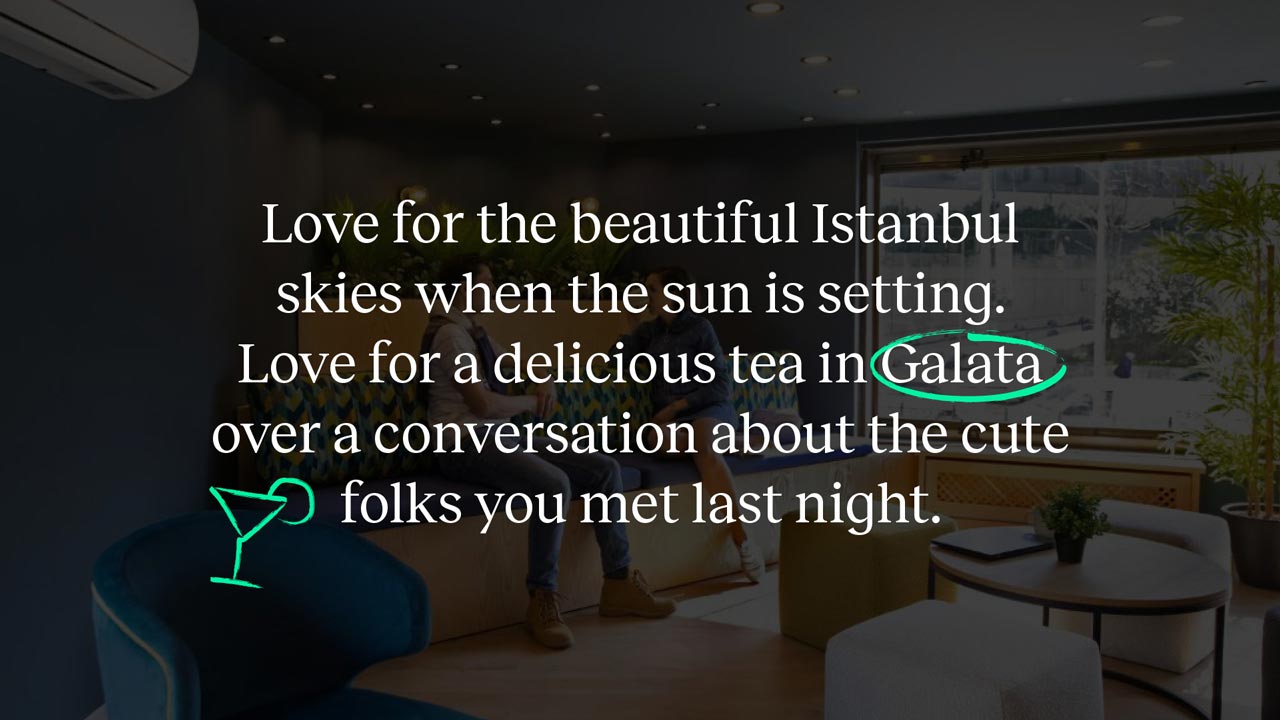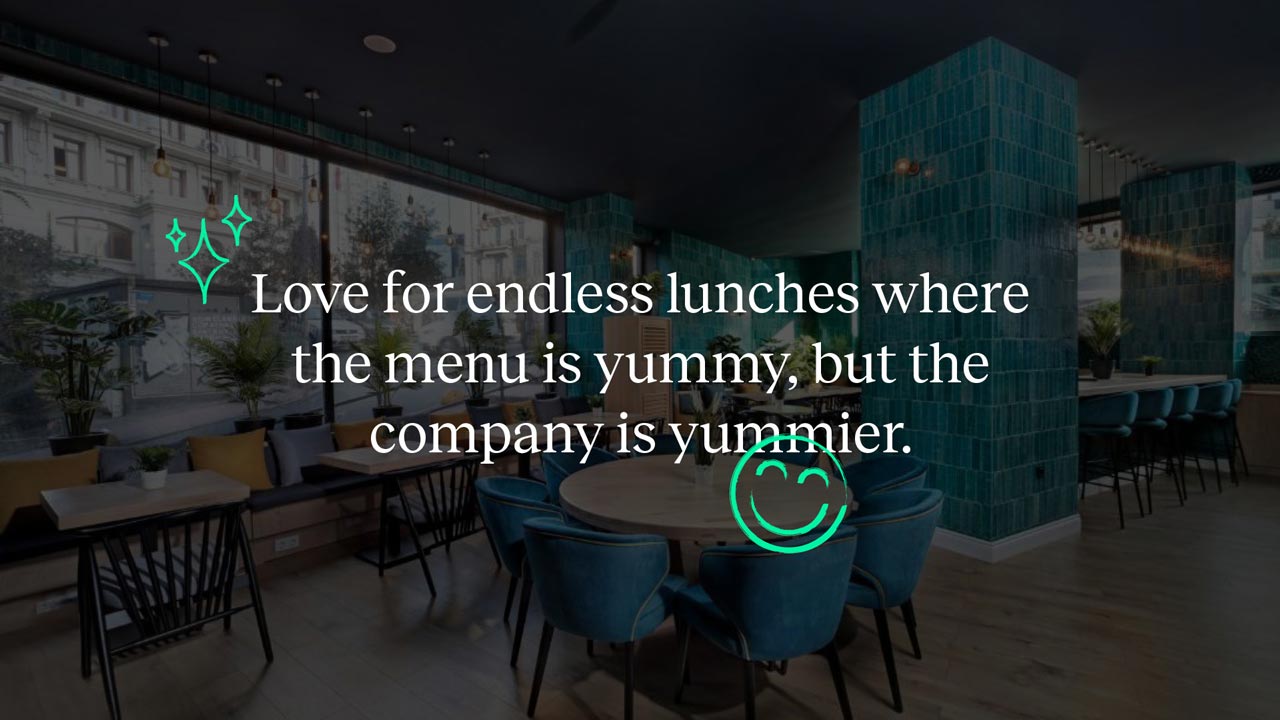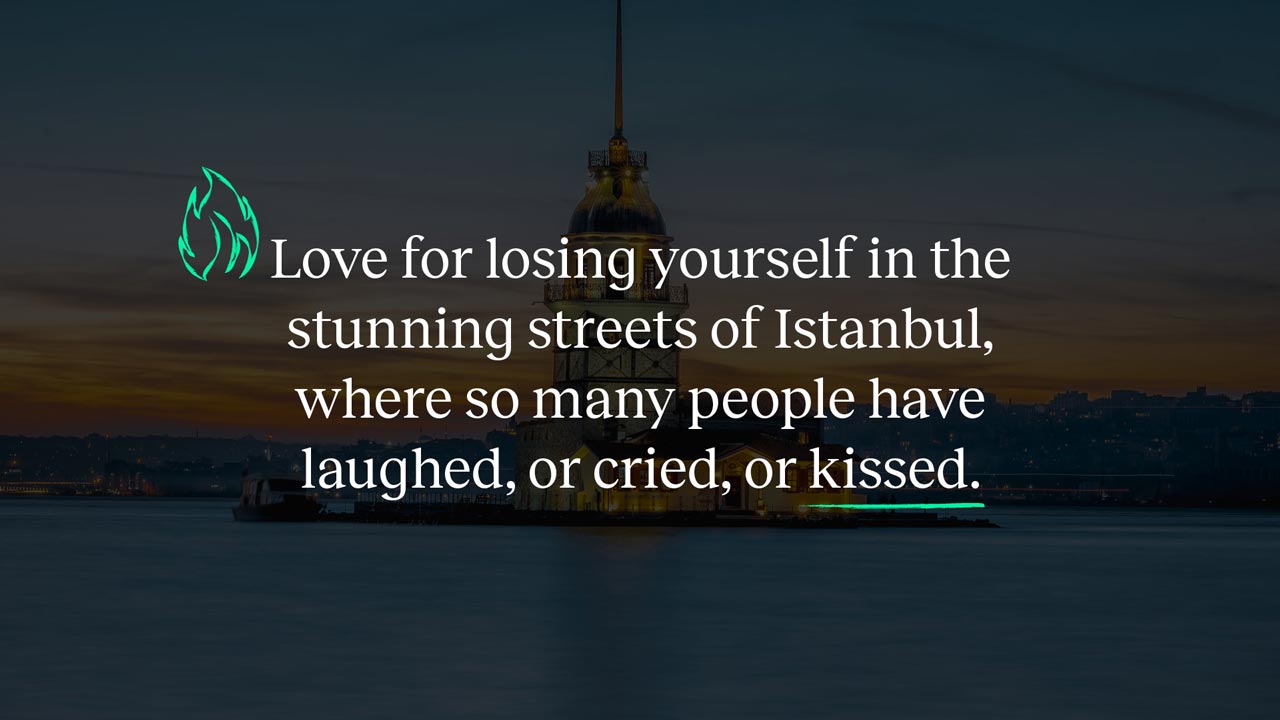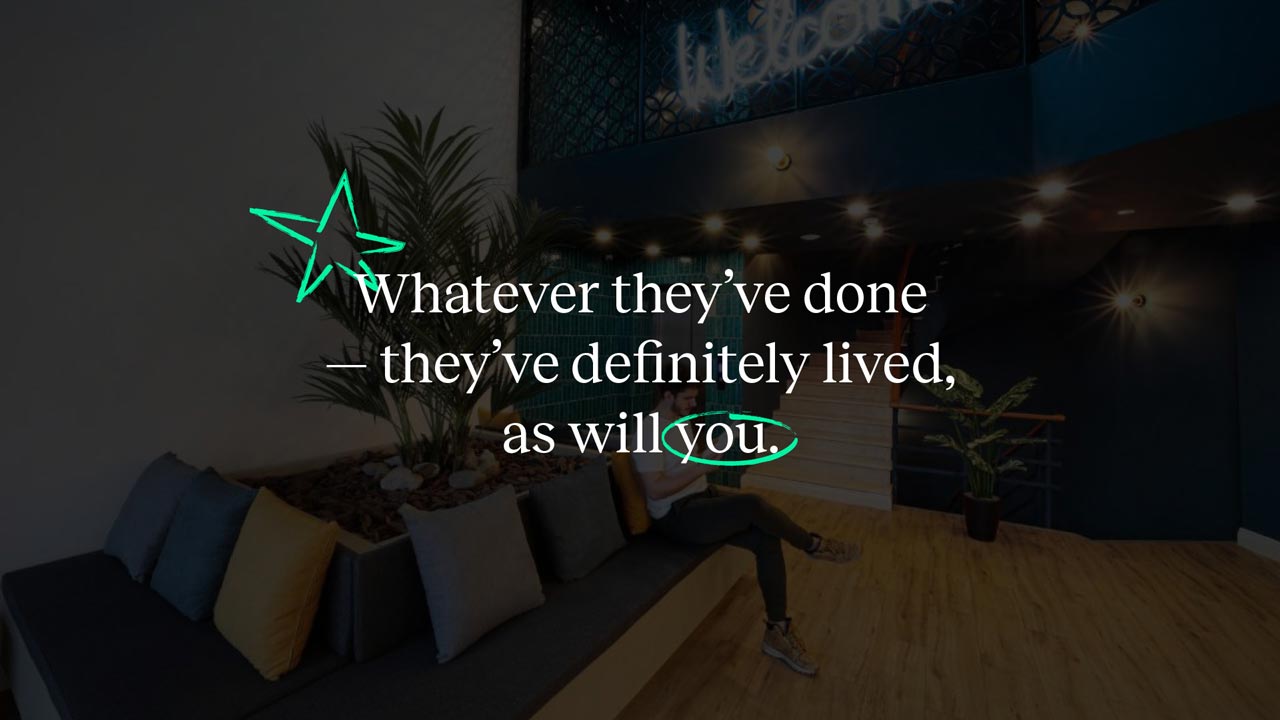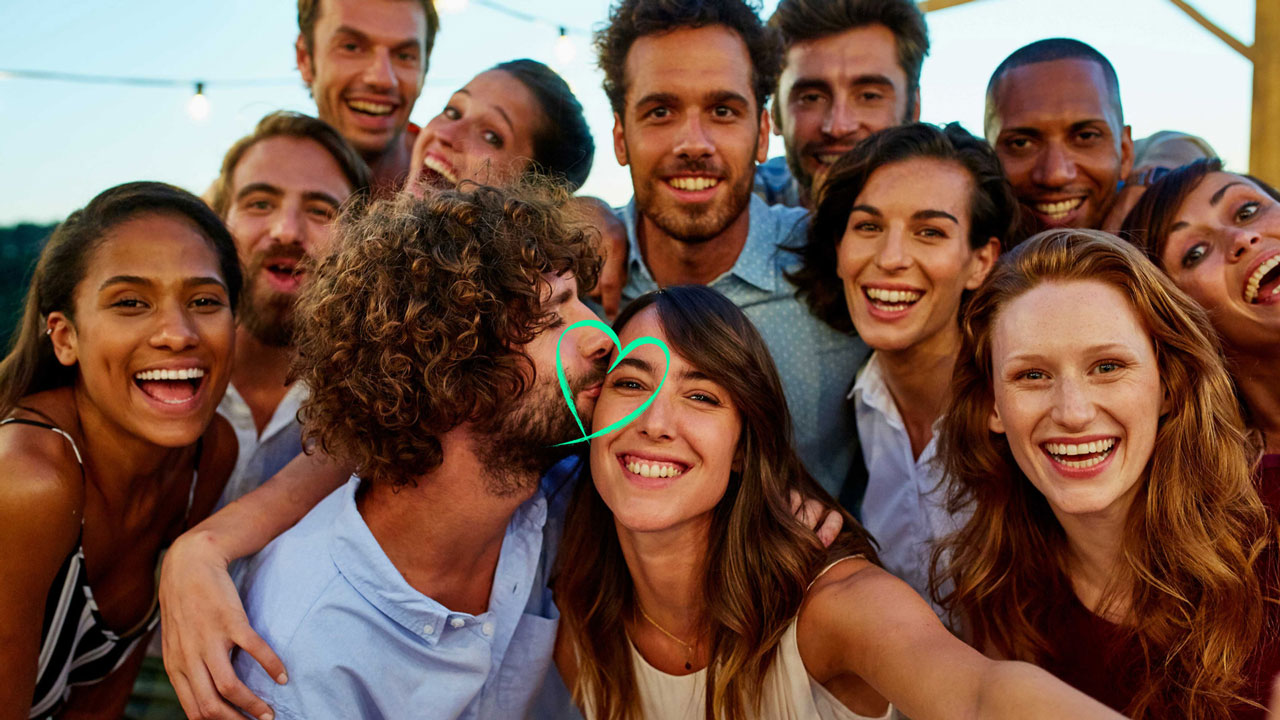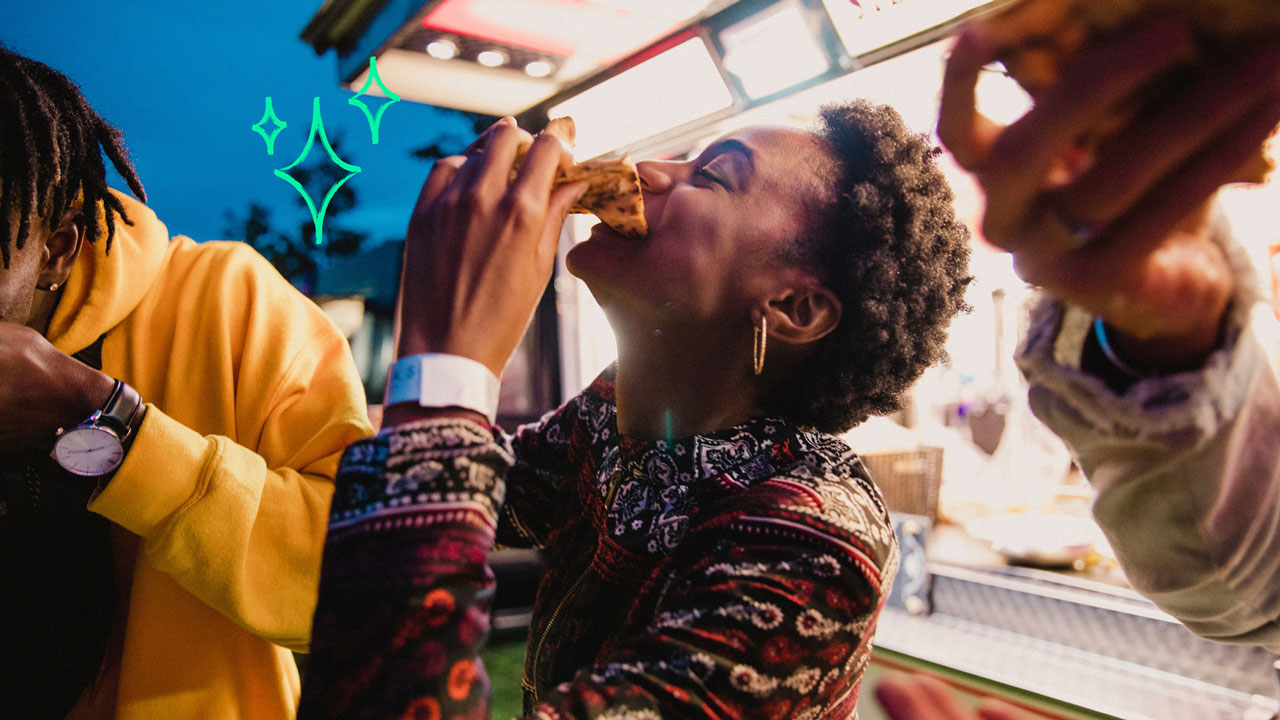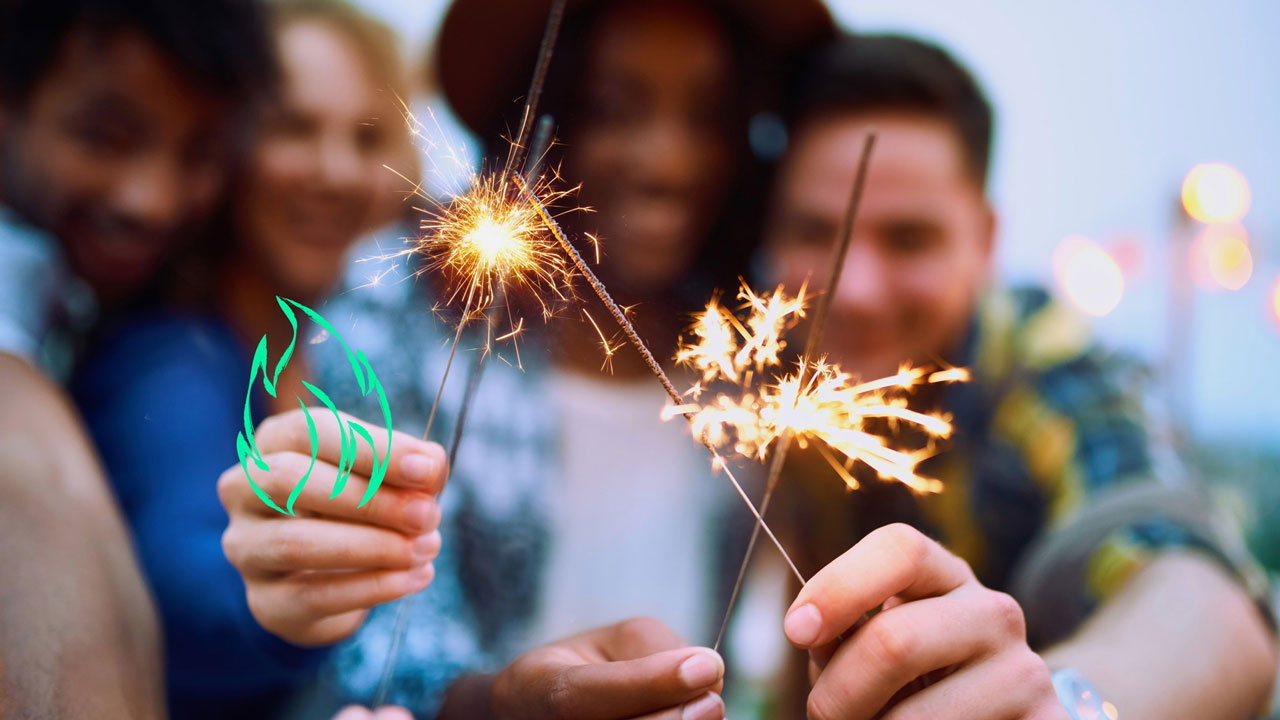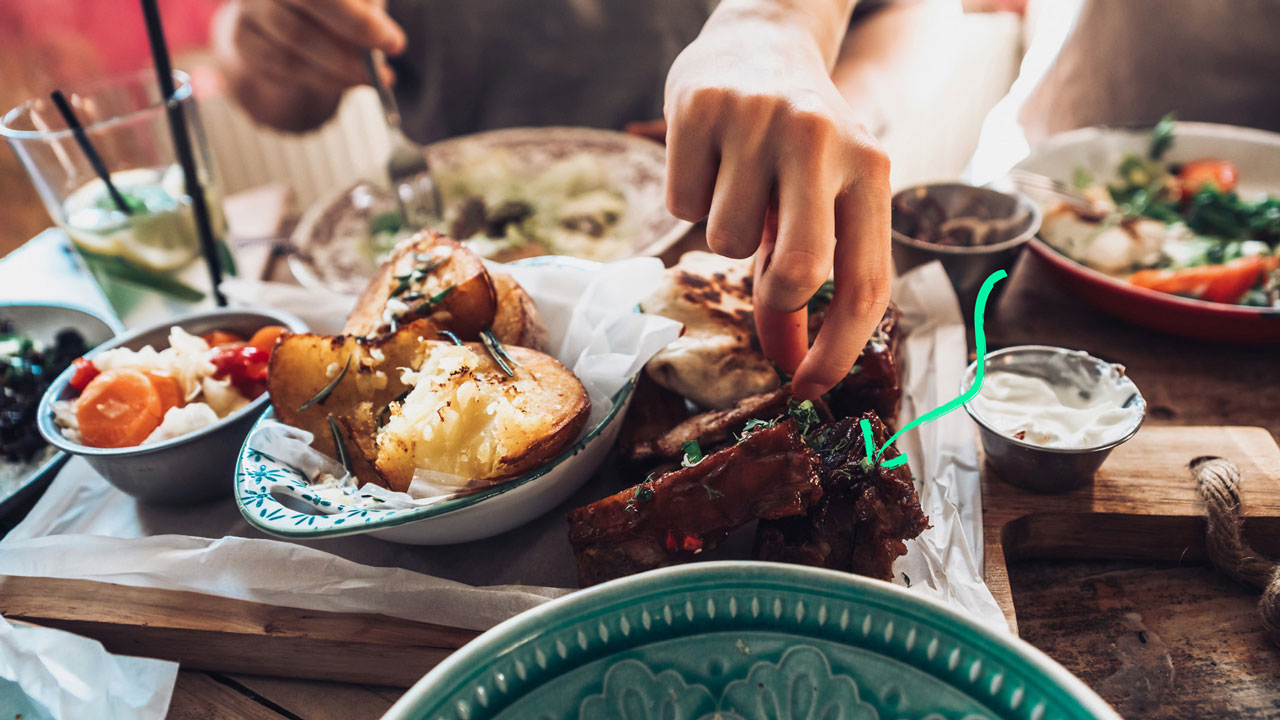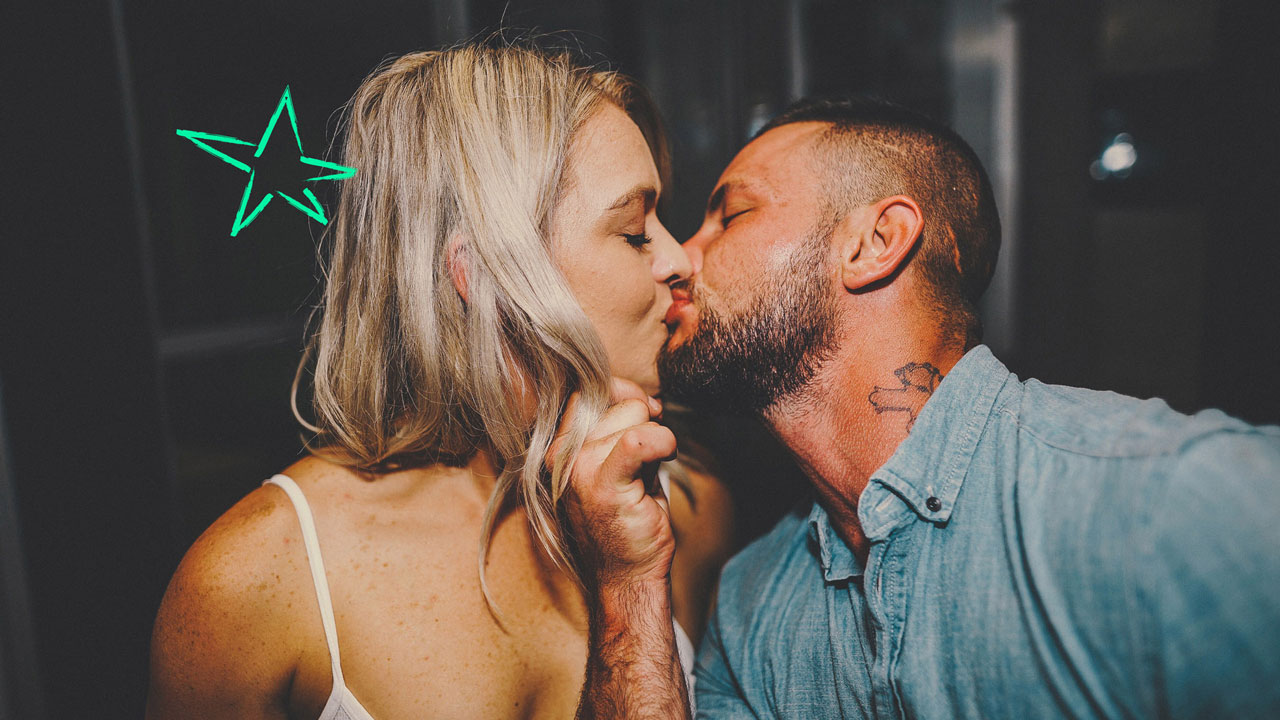 It's time for a bit of exercise!
The safety and well-being of our guests is of the utmost importance to us, so in order to ensure optimal conditions for our dear travellers, we will be without a lift for a month from the 20th of February.
Para facilitar la estancia de todos los que se alojen con nosotros durante estas 4 semanas, hemos dejado disponibles solo las 4 primeras plantas para reservar, ¡para que tengáis que esforzaros lo mínimo posible!
Esperamos volver a la normalidad lo antes posible y pedimos disculpas de antemano por cualquier inconveniente, pero mientras tanto, ¡es hora de hacer un poco de ejercicio!
Free Wi-Fi and more
Fully-equipped bathroom in all rooms

Individual drawer units in the dorms

Transfer from/to the airport (for a fee)

Laundry service (for a fee)
See more
See less
show gallery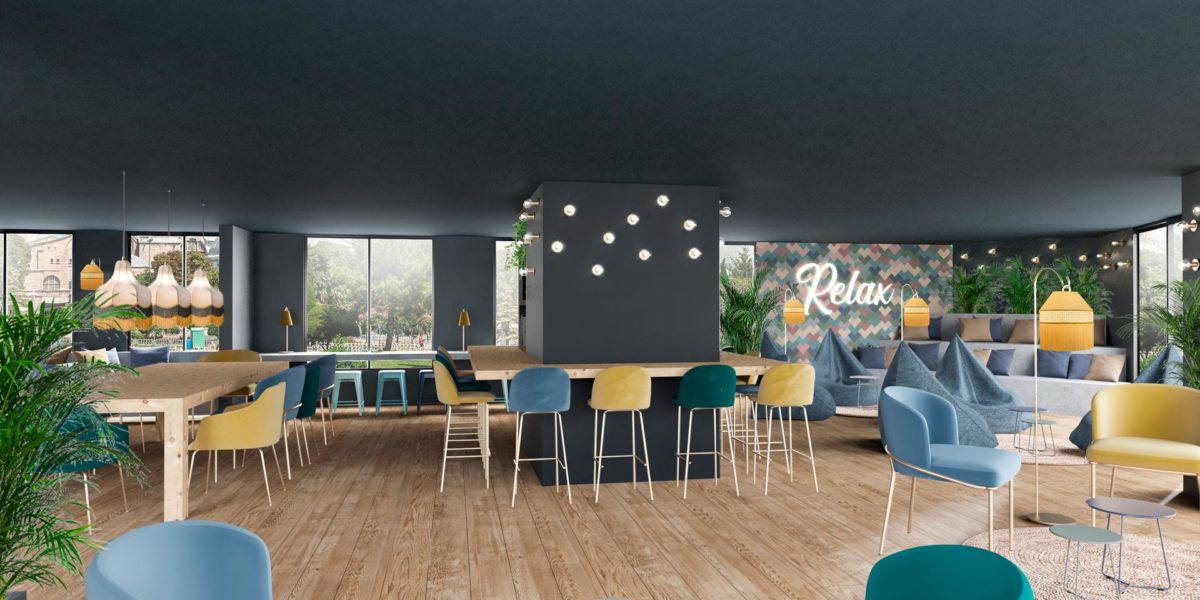 +