Psst, we have
an offer for you
Offers at TCH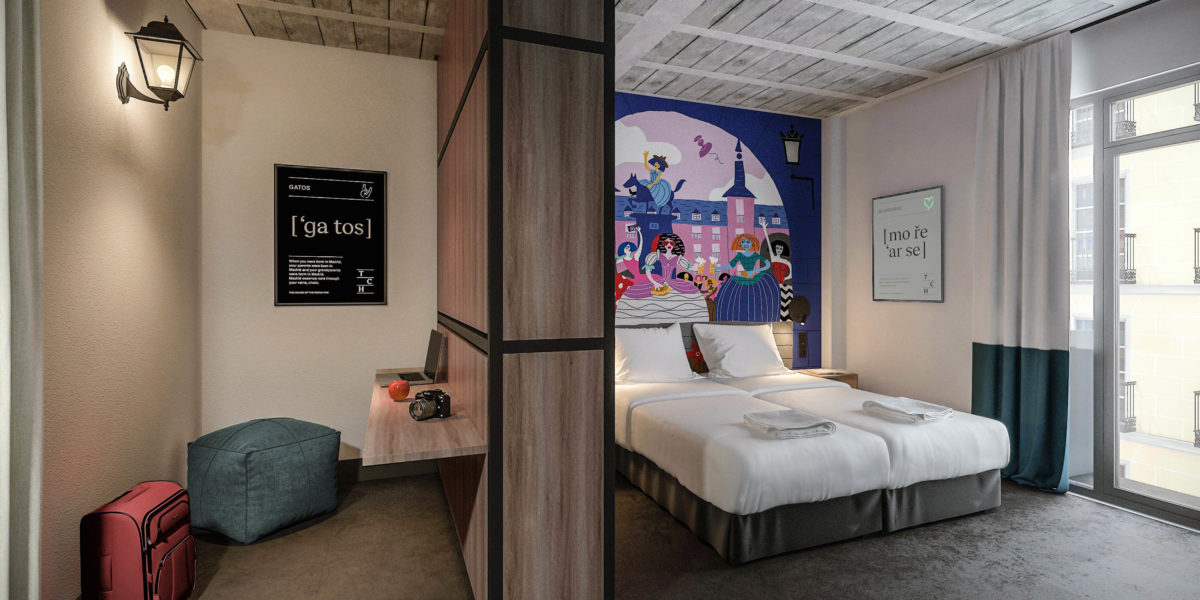 20% off opening promo
Until 31st May
There's a new hostel in Madrid! Be the first to discover The Central House Lavapiés! We're offering you a 20% discount on all stays until 31st May 2021.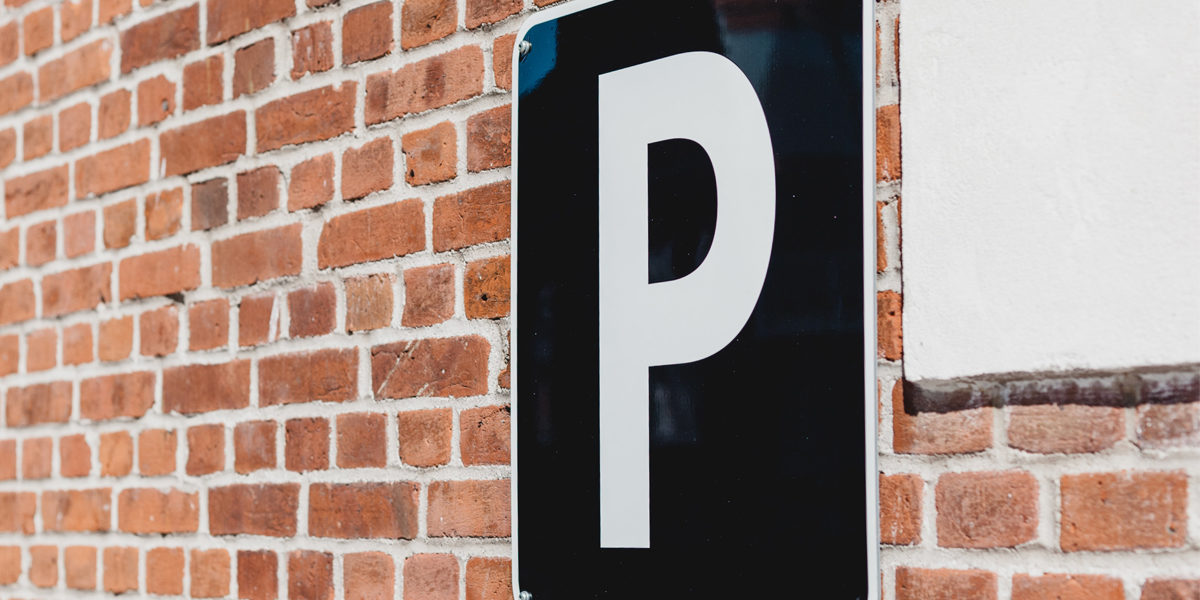 Free Parking
Enter the code "PARKING FREE" when making your reservation for a private room on our website for 2 or more nights.
McCandless said: "Happiness is only real when it is shared". Sounds right to us! So bring your friends when you come to Madrid, because here at TCH you will have free parking!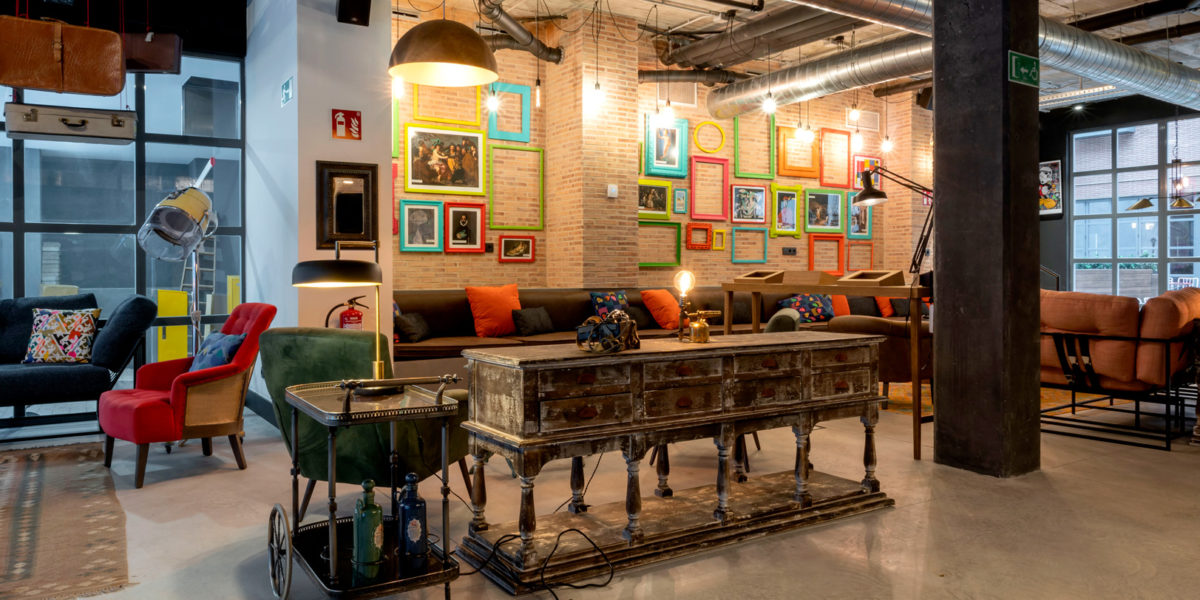 Book on our website and earn rewards
Make your booking on our website. We'll reward your trust in us.
If you book on our website, throughout your stay we'll reward you with access to our HYPER WIFI, and we'll also offer you a 10% discount on everything you purchase at our Citynizer Food & Drinks.
See more