Work with us
We're a great team
You have the chance to work with us!! Don't wait to join our team, because you're about to realise that TCH is the place you want to be.
We're looking for people who want to make every customer's experience at our hostel unique and unforgettable, from beginning to end.
The values that define TCH people are Passion (we love what we do and we want to show everyone this passion through our work), Dedication (we love to dedicate our time to those who've put their trust in us), Respect (we want to make our hostel a place for everyone) and Commitment (we commit ourselves to always giving our best). If you also share these values and want to make them your own, we'd like you to come and be a part of our team.
Because we want you to help us make sure there's always lots going on at TCH and that we're successful in making our hostels into meeting places.
TCH is committed to the principle of equal opportunities and to recruitment processes that are free from discrimination.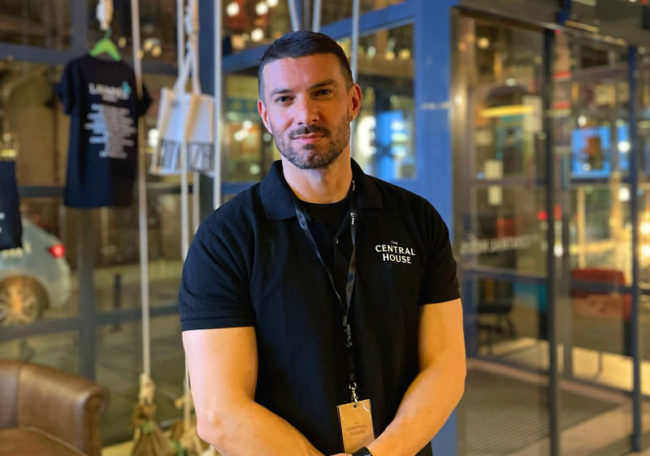 Would you like to become a member of the TCH family?