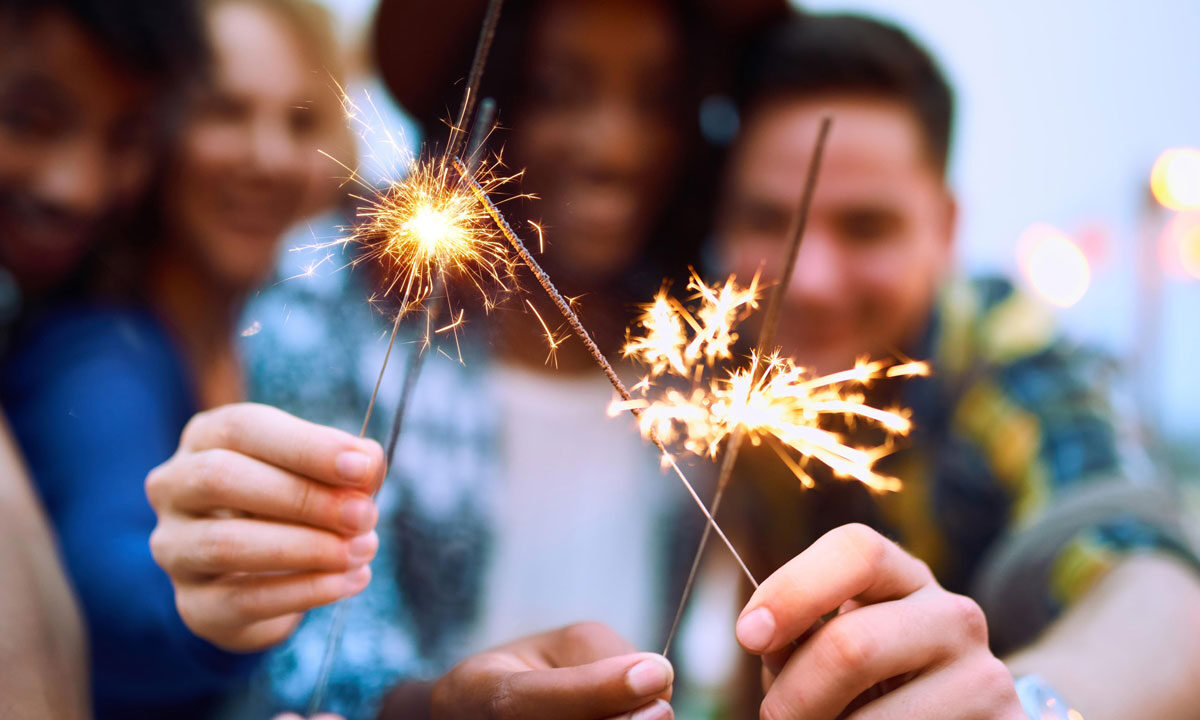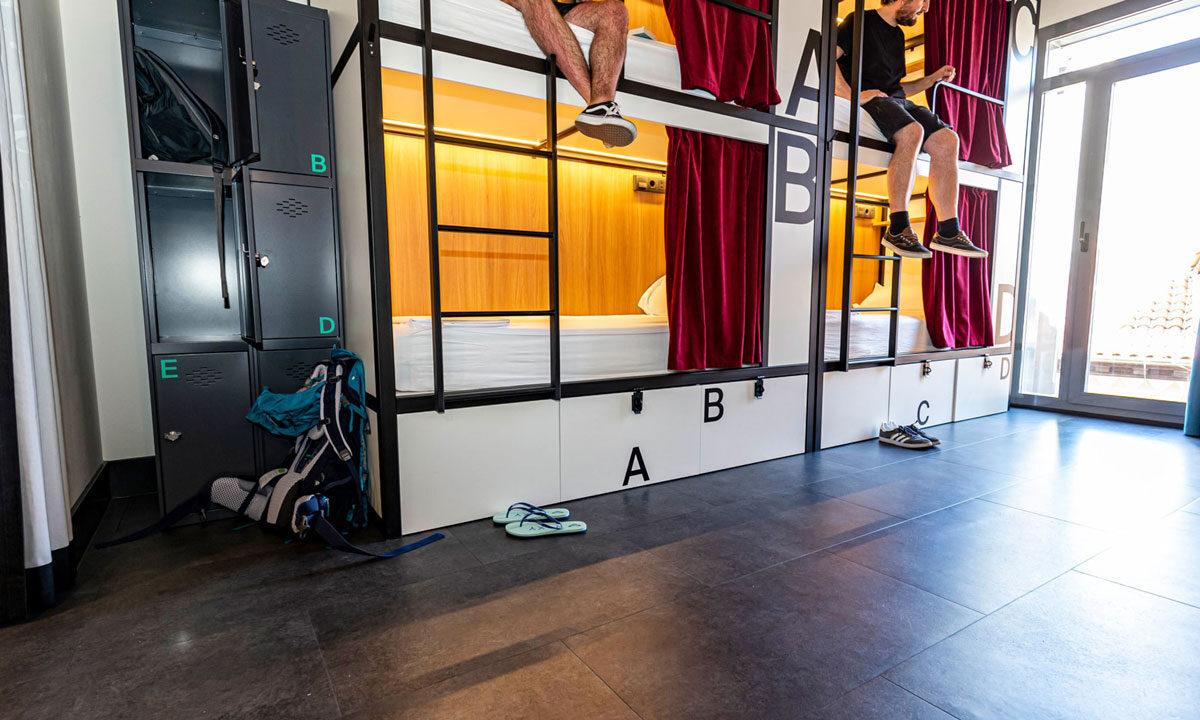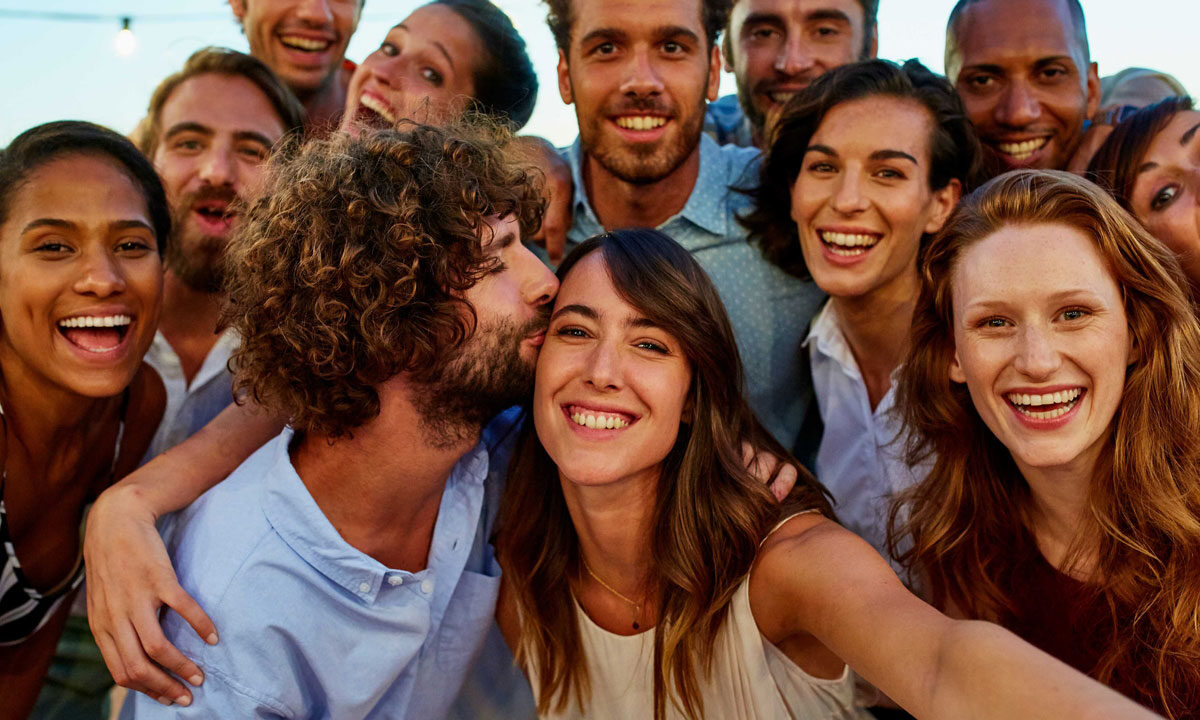 Welcome to the
Real Urban Travel
Show gallery
+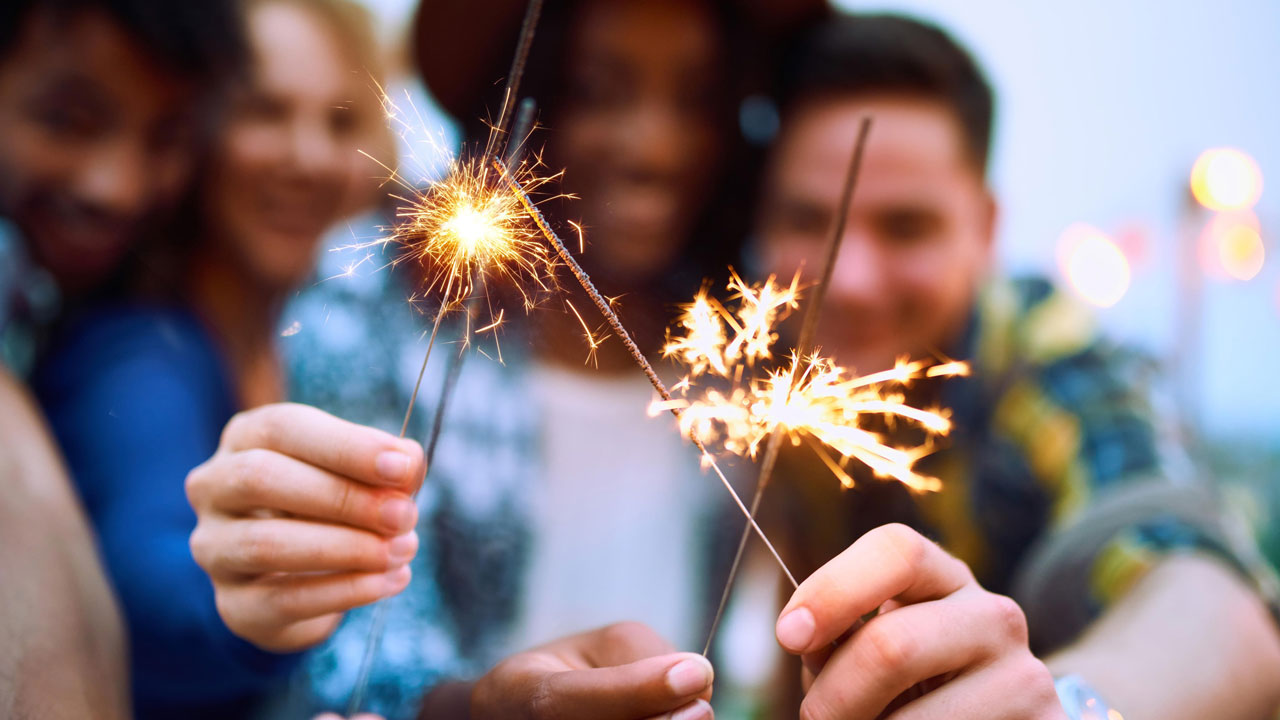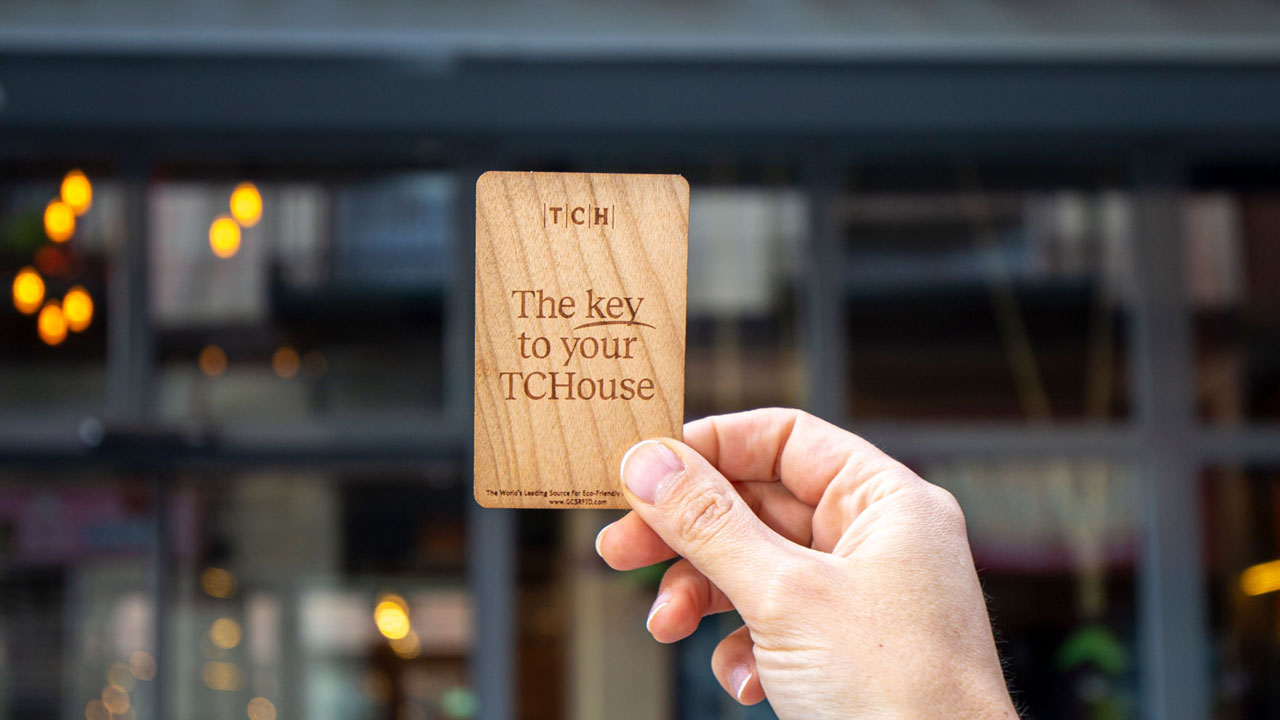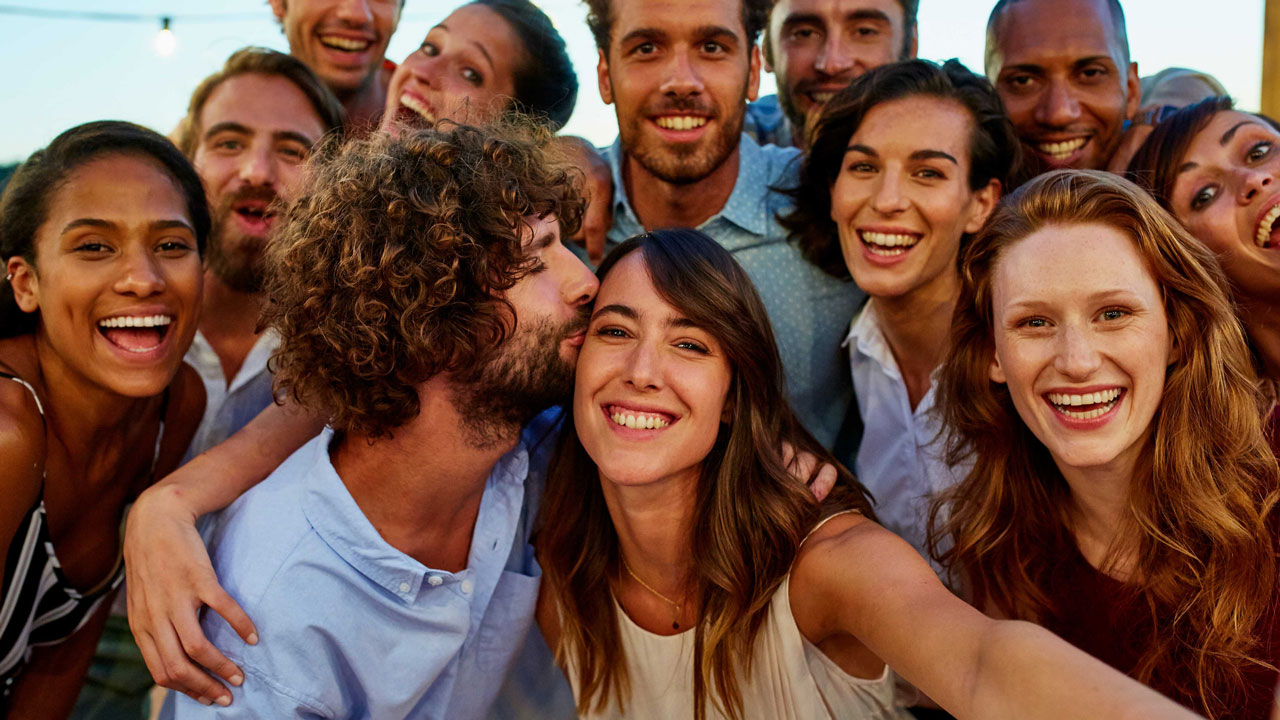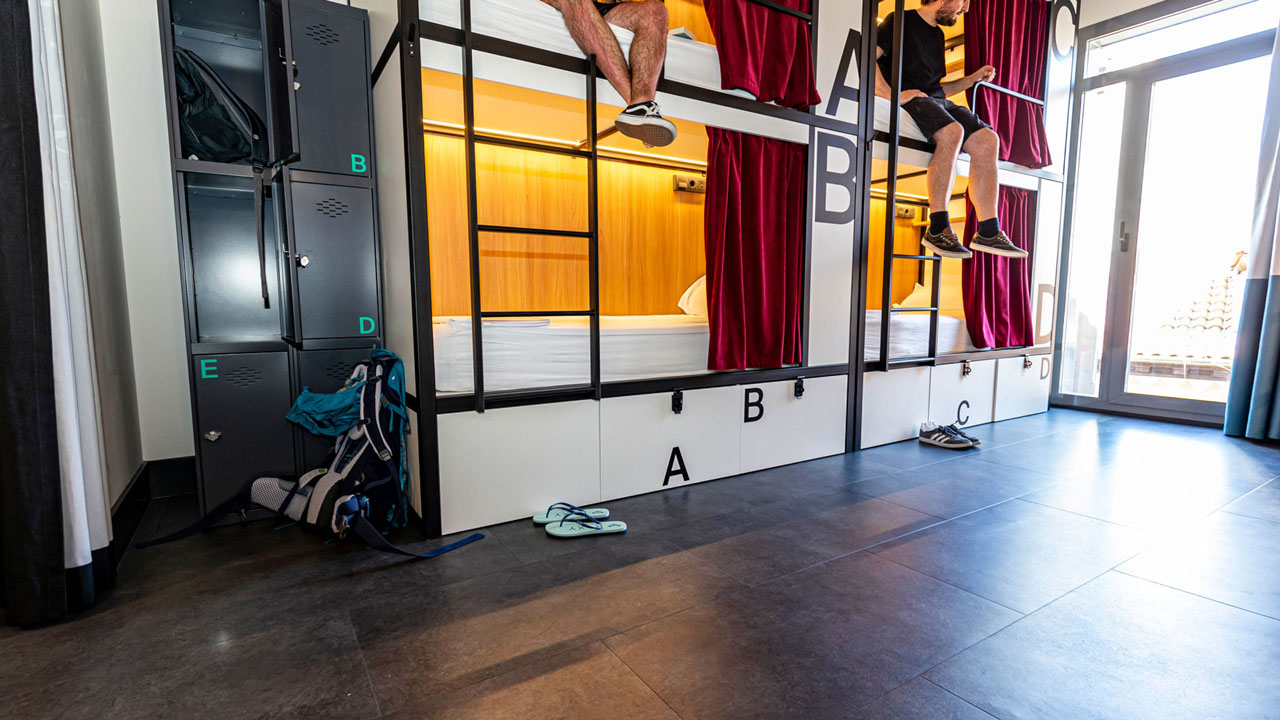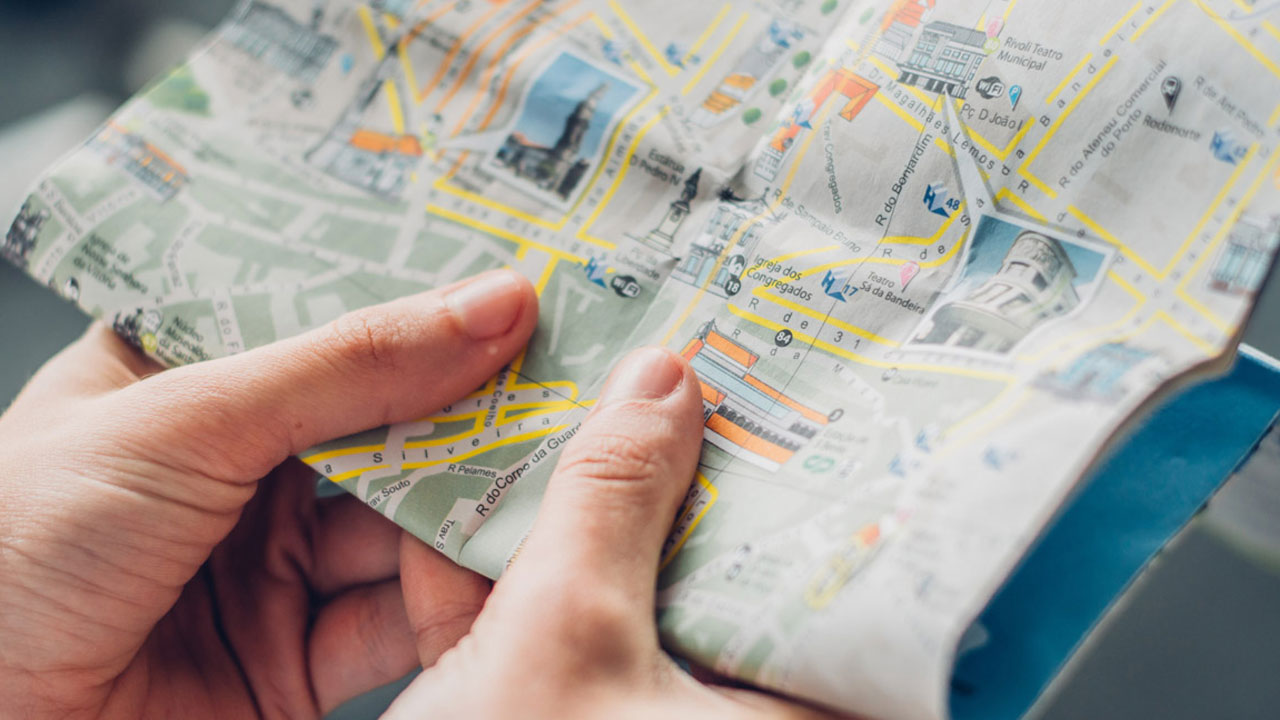 There's always plans in TCH
In Citynizer Plaza we always have some kind of plan for our Citynizers. If you like music, culture, gastronomy and any way of having fun, you're one of us, you're a Citynizer and your place is Citynizer Plaza.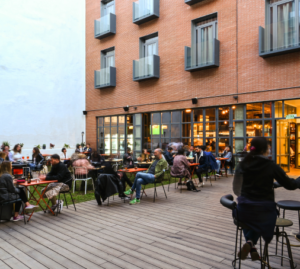 Citynizer Plaza Lavapiés (Madrid)
Citynizer is our space for eating, drinking, talking, kissing… Our restaurant-bar-cinema-concert venue where everything happens. A place where you can have a good port, have a snack and let yourself be enveloped and taken away by the voices of the people you're with or of our every day live acts.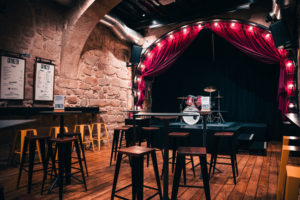 Citynizer Plaza Ribeira (Porto)
A place to have a good Porto, to have a local snack and let yourself be enveloped by the voices of your friends or of our daily acts.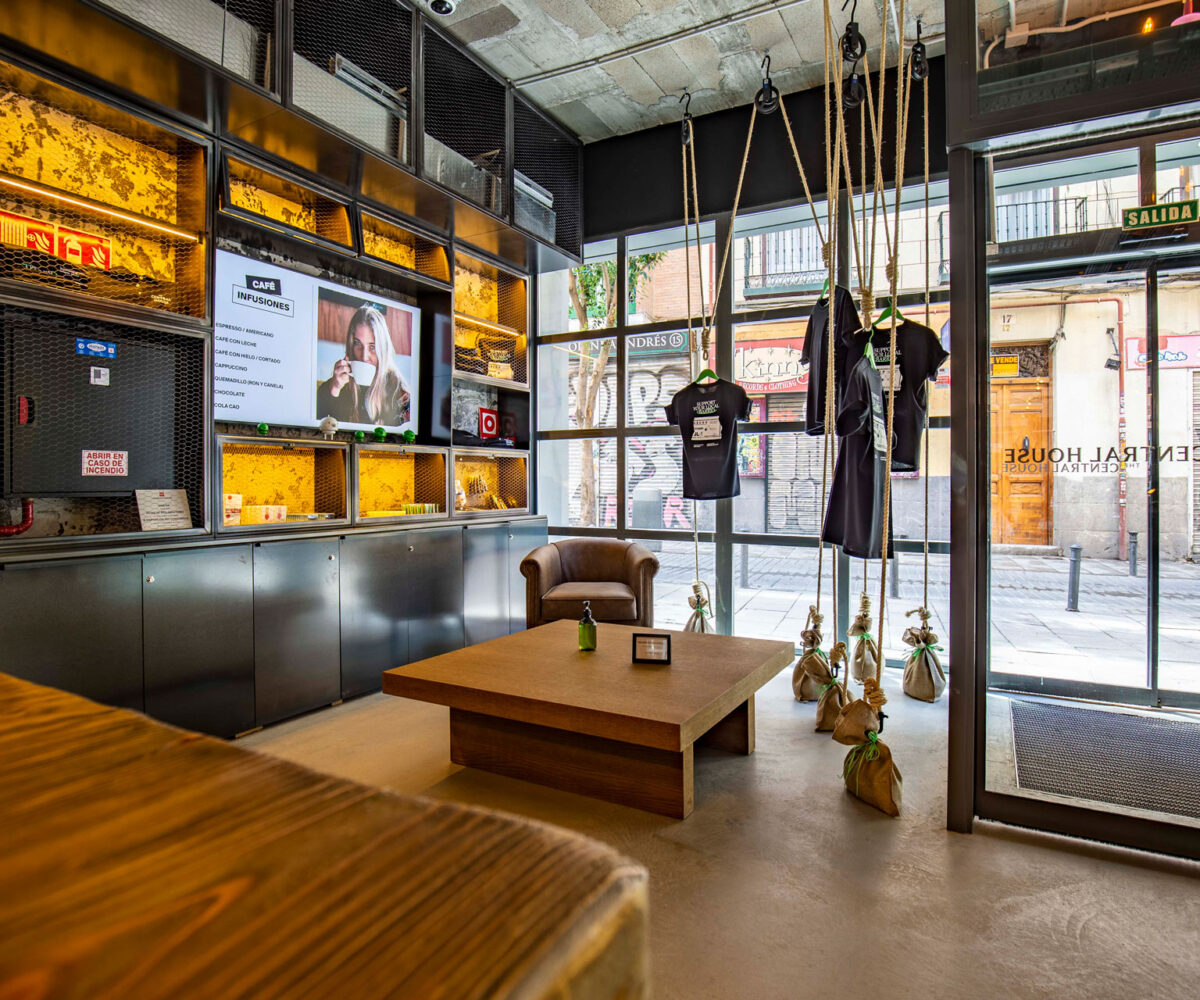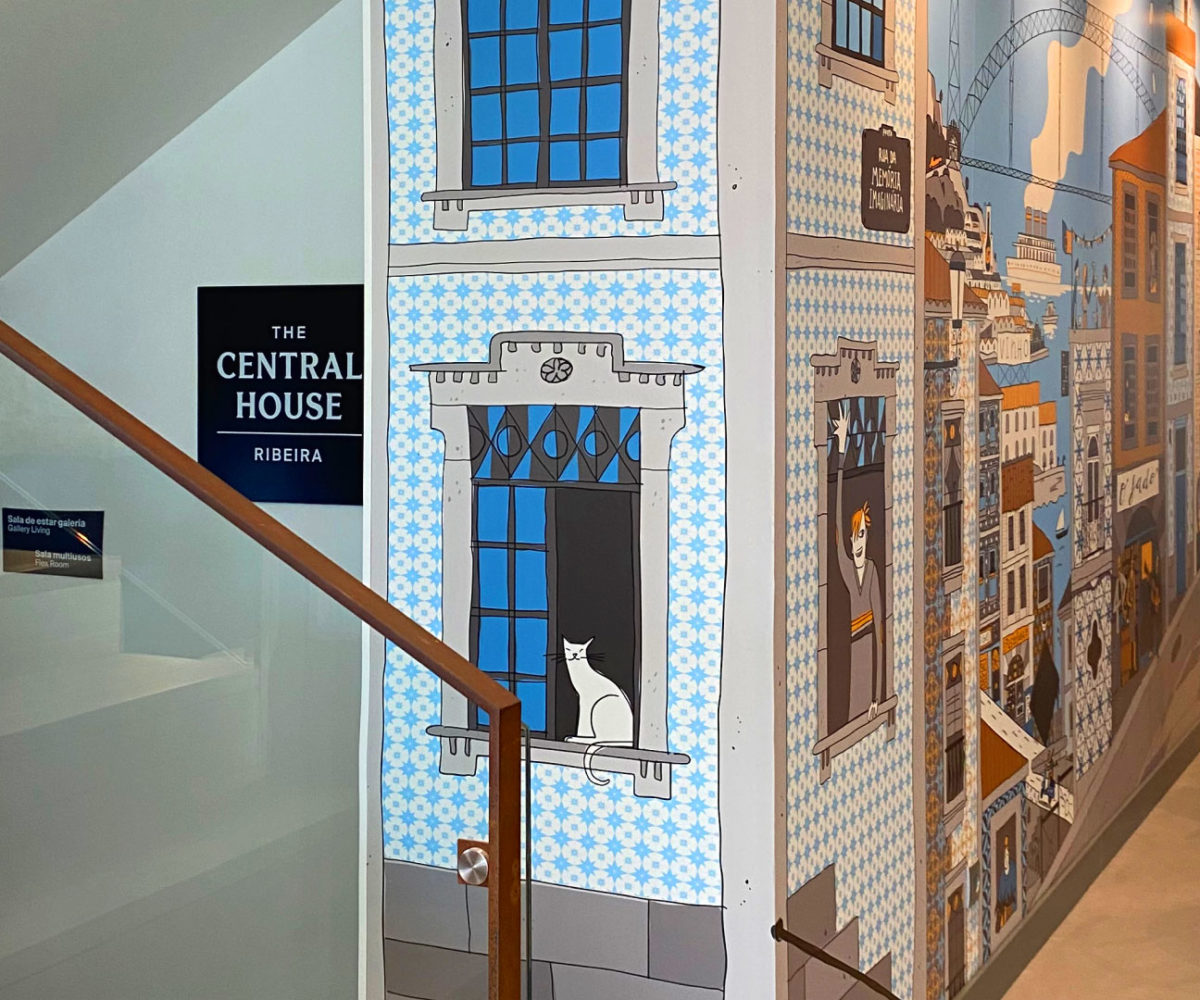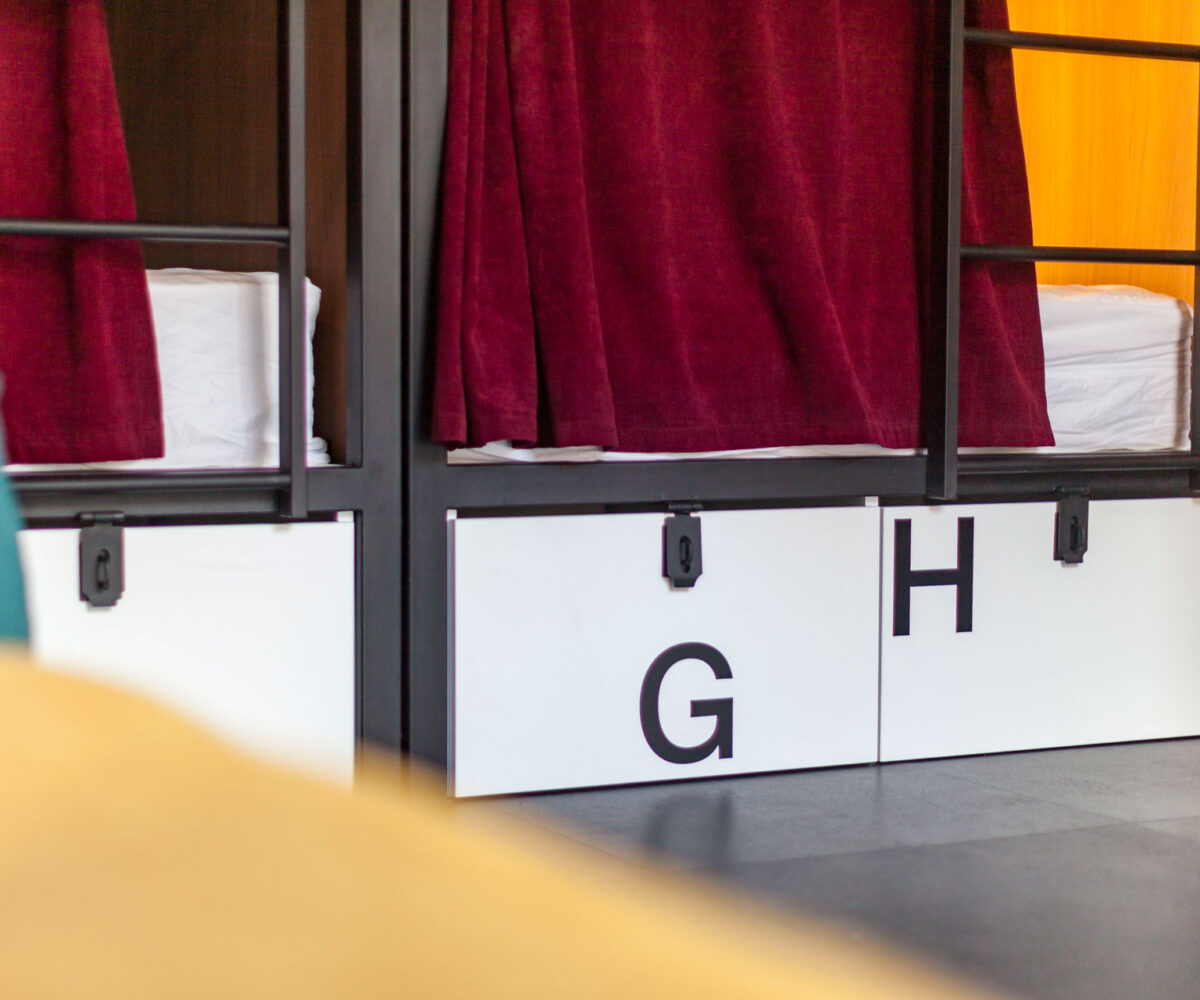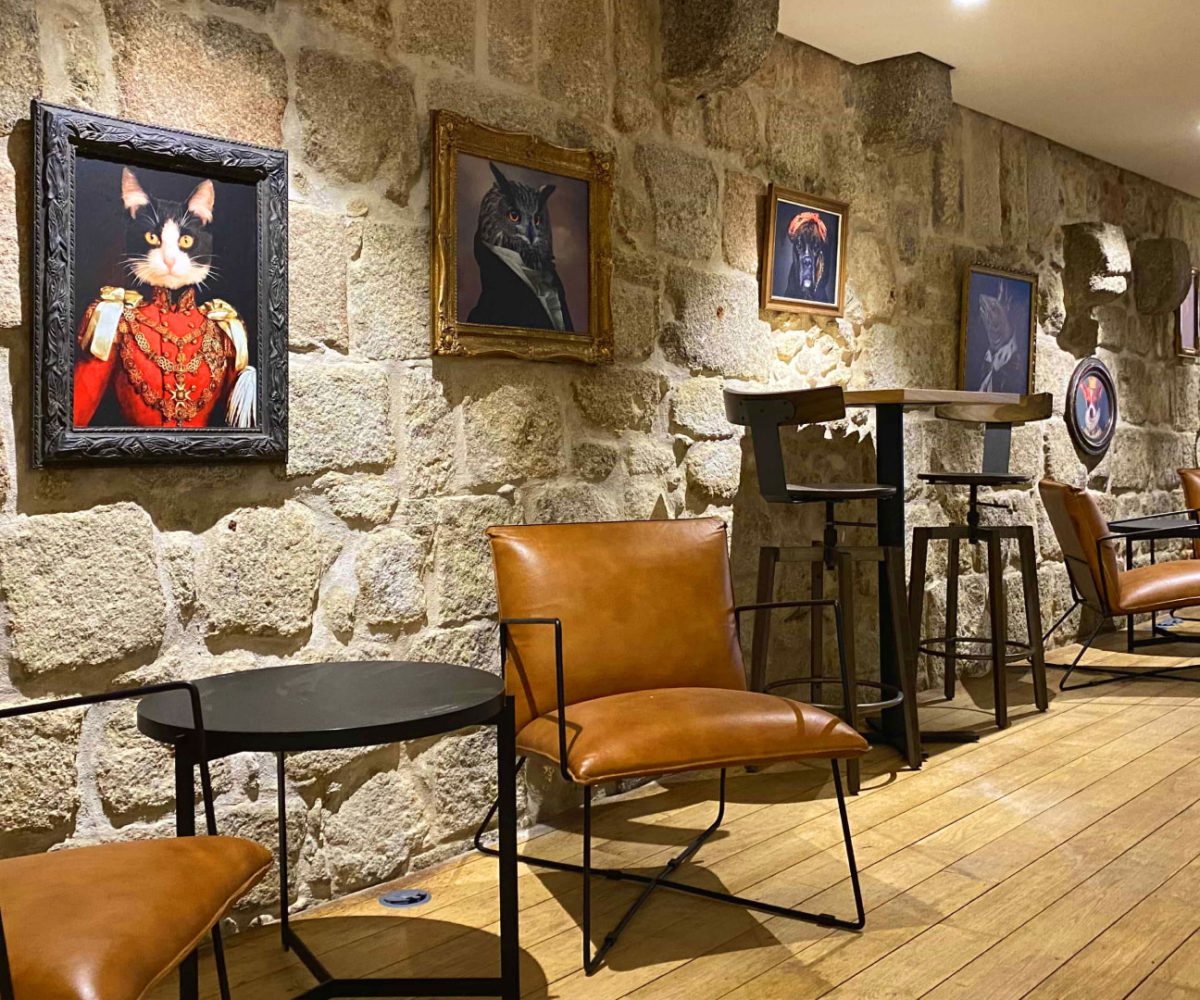 Welcome to
The Central House
Show gallery
+