Psst, we have
an offer for you
Offers at TCH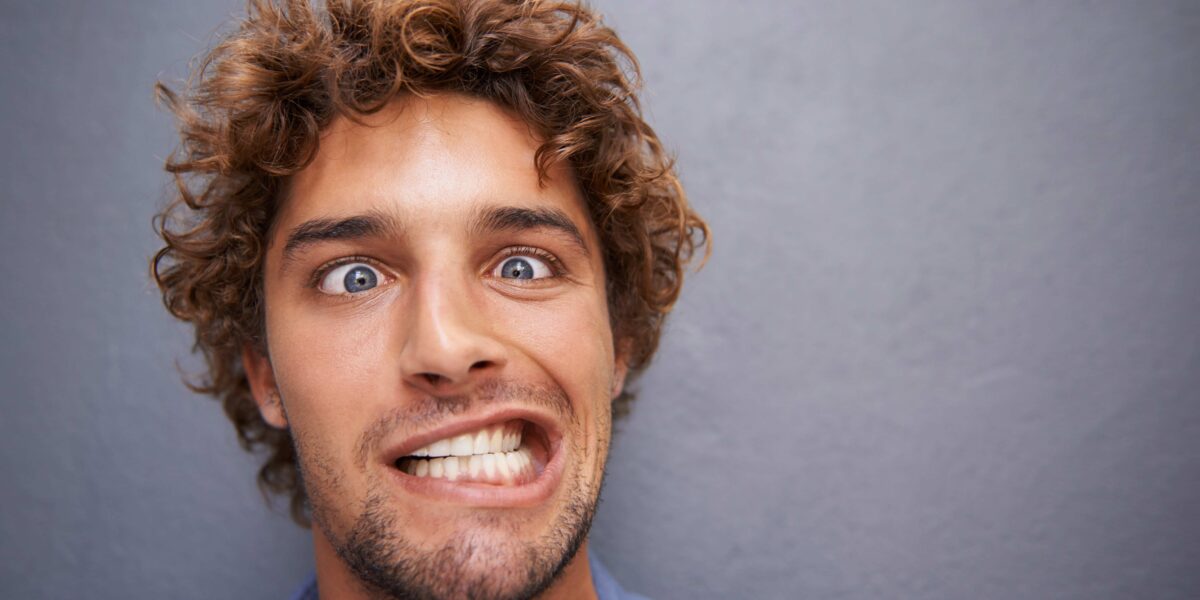 Sometimes you have to change your mind
Flexible cancellation policy, for what may happen
With our flexible rate, you can cancel up to 24 hours in advance.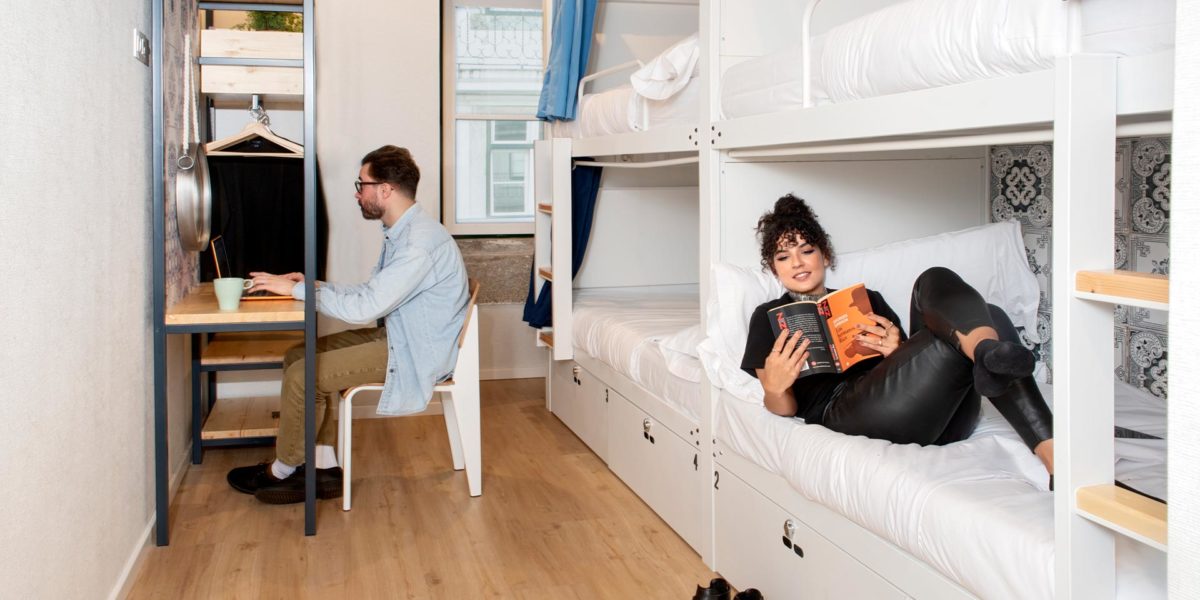 We guarantee that we're the hostel that offers the best value for money.
The best value for money
Booking on our website will ensure you get the best price online, although if you find something cheaper, do not hesitate to write to us and we'll match the price.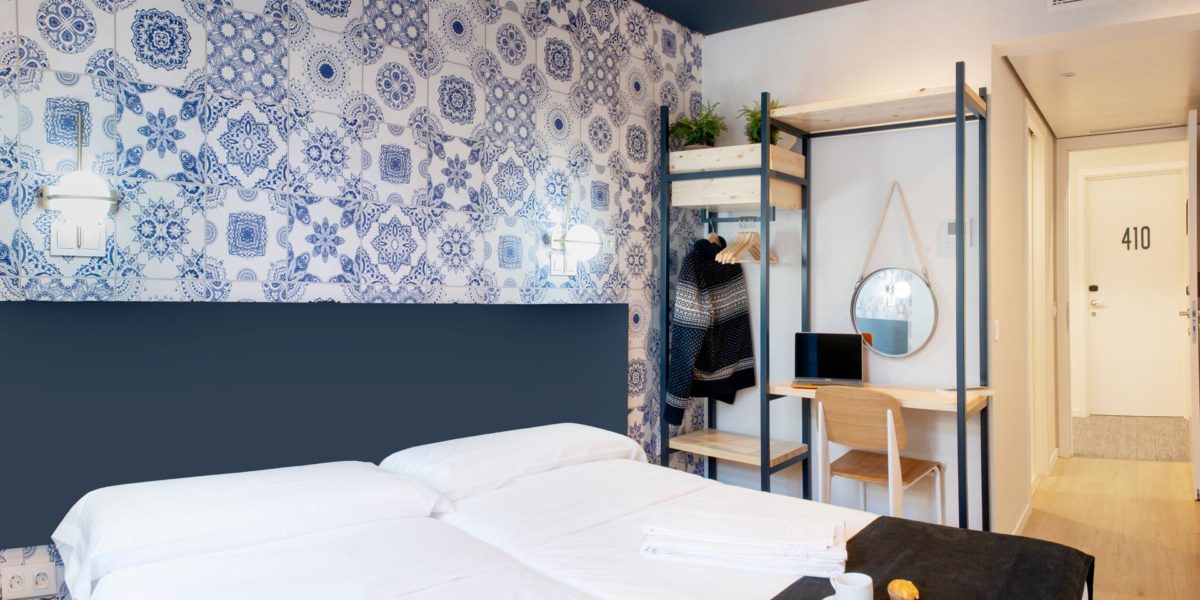 Stay with us a little longer
Book a private room and stay until 13:00
If you book one of our private rooms, you'll be able to check out at 13:00 (always subject to availability). On your arrival, let reception know you want to take advantage of our late check-out offer.
See more