Social
commitment
Our Social Commitment
At TCH, we're conscious of the responsibility that companies should adopt. This is why we embrace the following four pillars that guide us in doing things the best way we know how.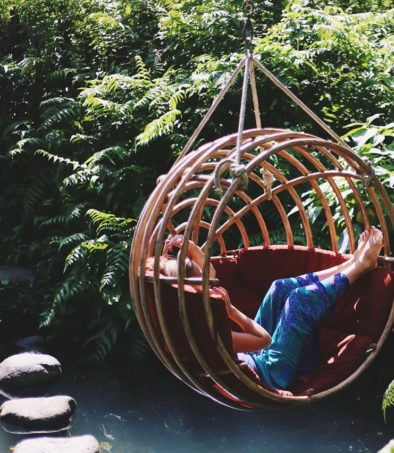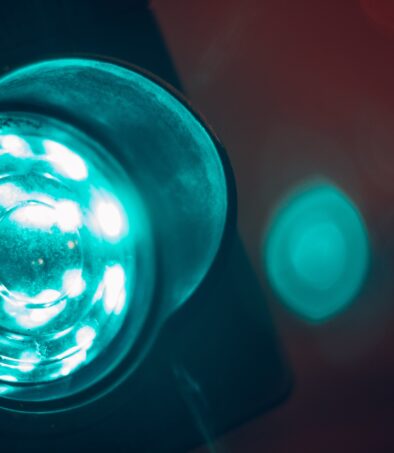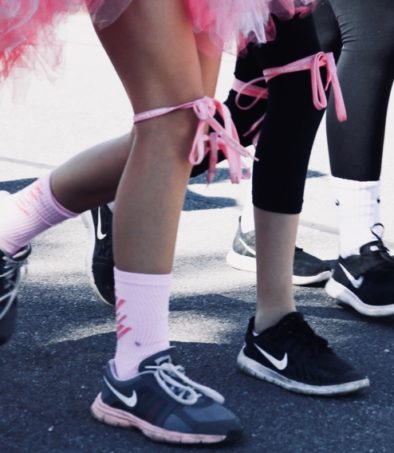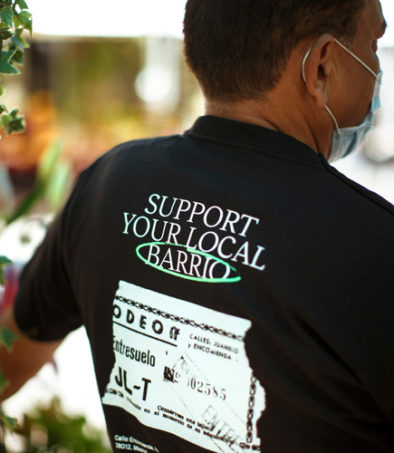 What we bring to the table
We're sure that we could do bigger and better things and we're striving to achieve this. For the time being, we've started with these specific actions.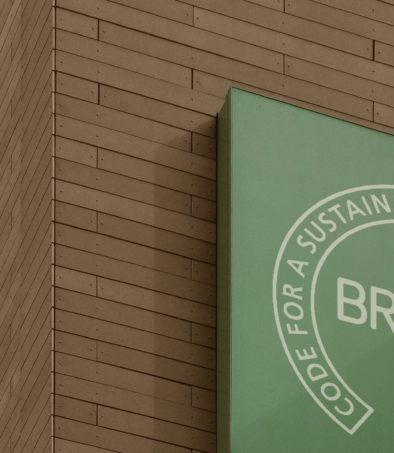 BREEAM Environmental Certification
Sustainibility
TCH LAVAPIES is the first hostel to gain BREEAM Environmental Certification in Spain. It's taken a lot of work, but we've managed to get accredited with the BREEAM International Seal of Sustainability (the leader in its sector). Because we know that you and many others like you are environmentally conscious and, at TCH, we don't want to be anything less. We want to be ready for you. We've begun with our first hostel by carrying out an environmentally-friendly technical project, analysing the energy efficiency measures implemented and working with materials that minimise our carbon footprint. We're fully committed and we'll continue growing as a chain by respecting the environment as one of our essential pillars. We'll not only be proactive in implementing efficient environmental measures as part of our projects...we also want to live these on a day-to-day basis... Working with suppliers who are aligned with our approach which is sensitive to the environment.