You don't just sleep at TCH
At our thirsty travellers club, the most innovative cuisine meets the most traditional dishes. If you want to try a slice of Madrid, you have to visit Citynizer Plaza.
Open hours:
Sundays to Thursdays, from 12:00 to 00:00.
Fridays and Saturdays, from 12:00 to 01:00.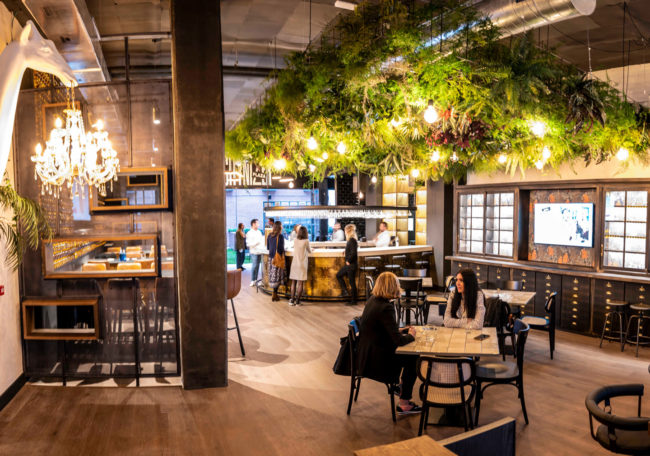 show gallery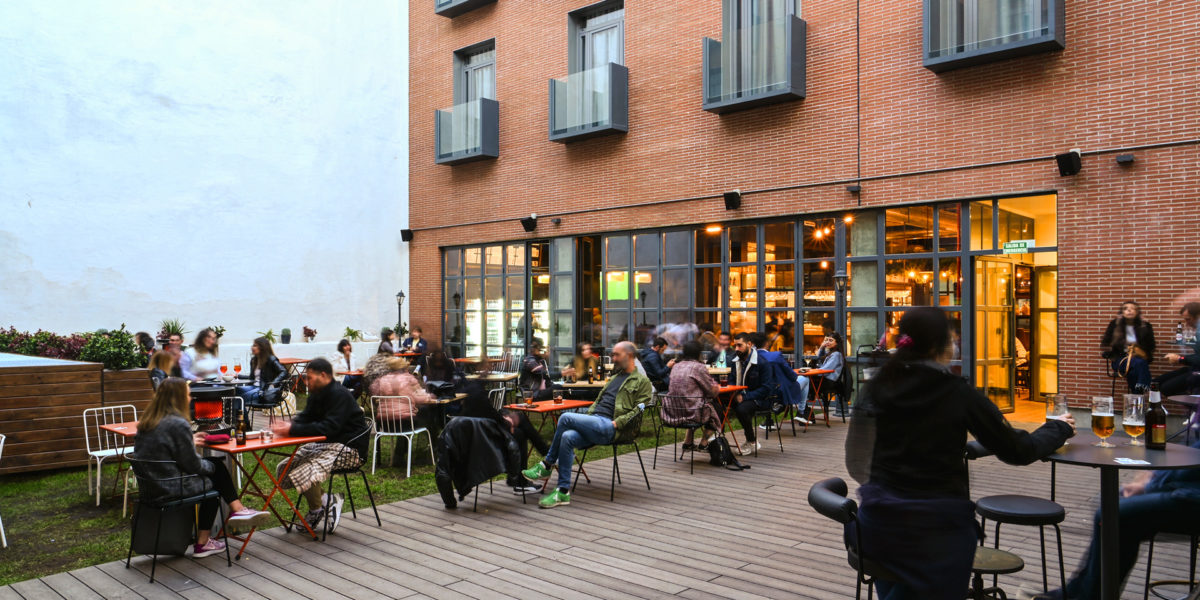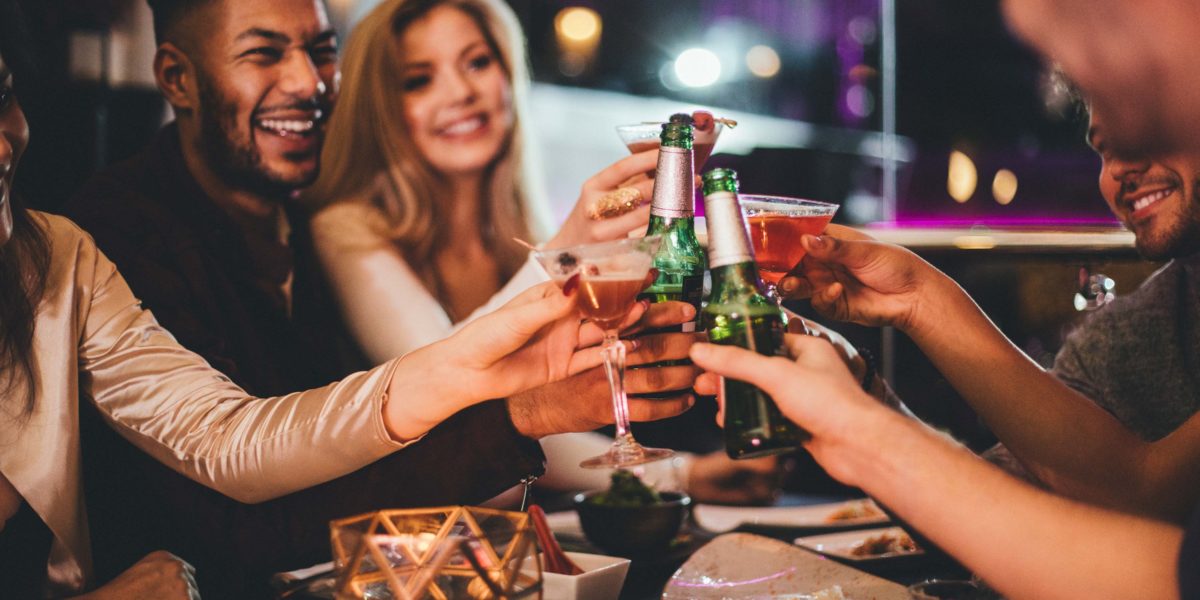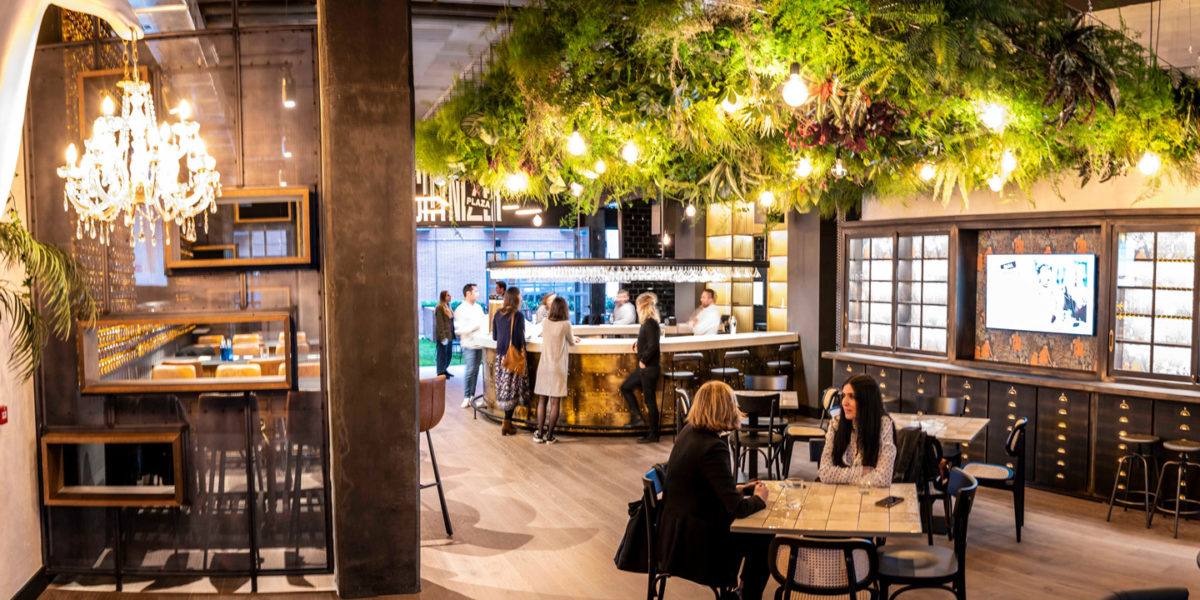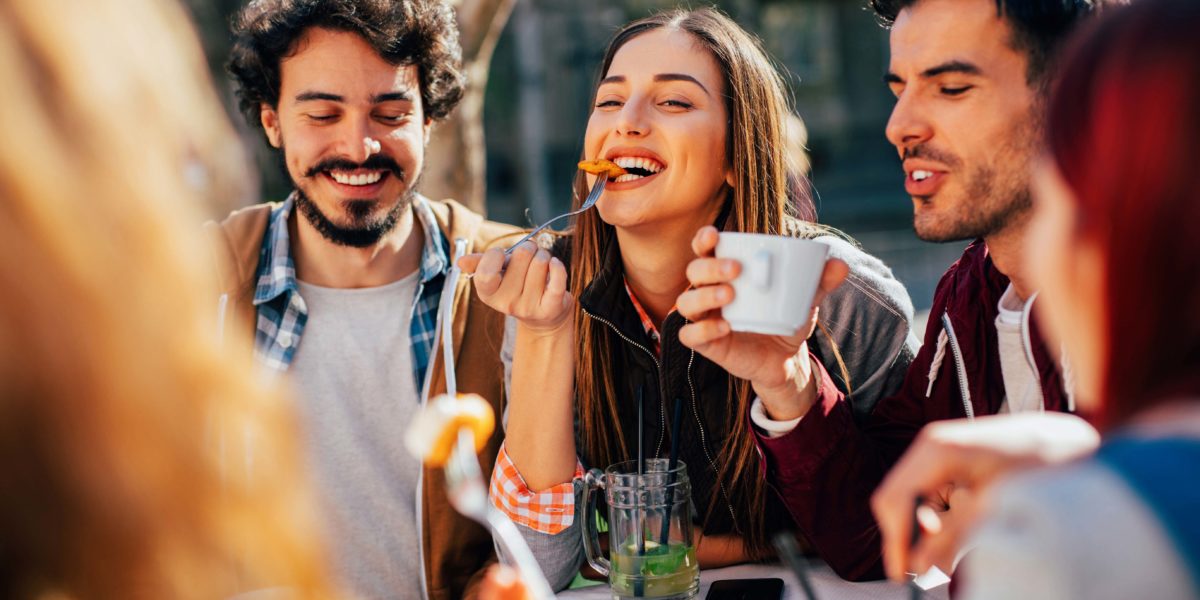 +